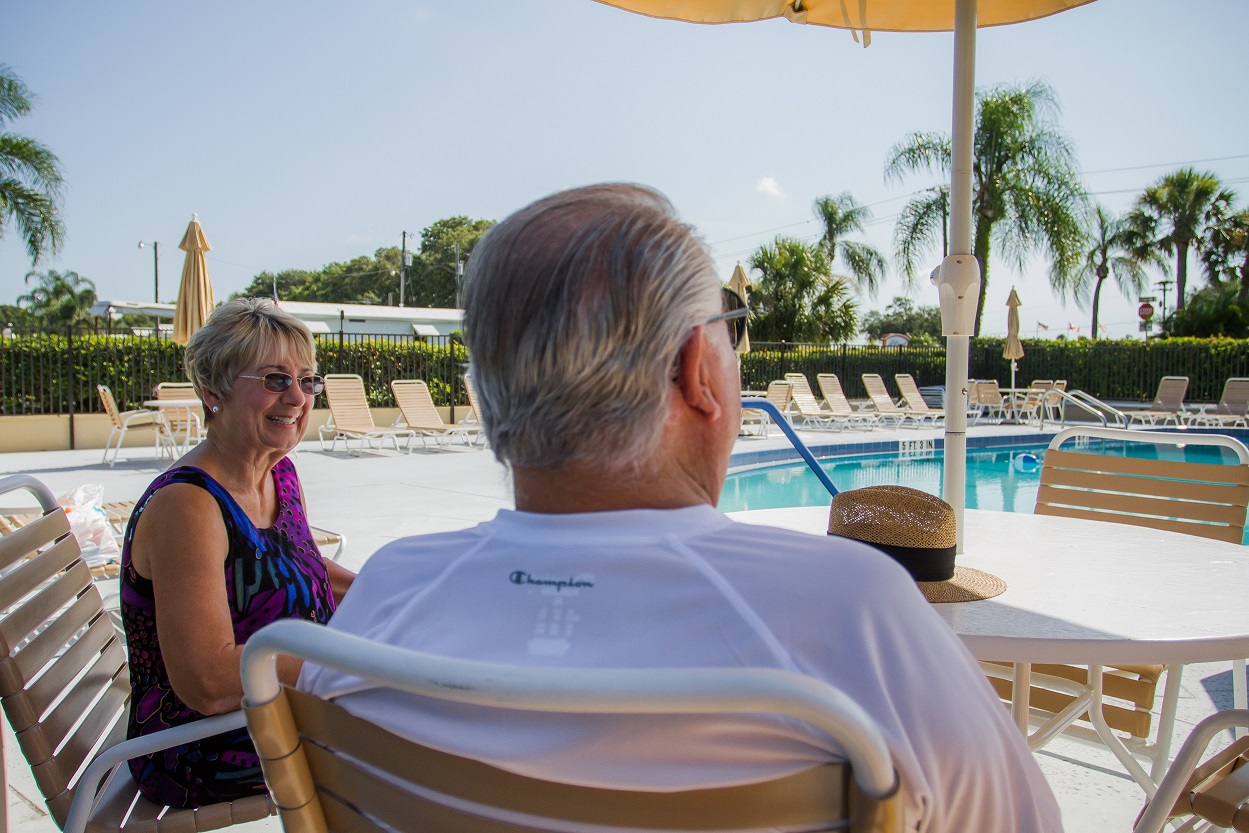 55+ Communities
Living in a 55+ community can take your retirement to the next level. Our communities across the state have a clear focus on the residents. Everything from the activities to the amenities are designed with you in mind.
Living in a 55+ community is a unique experience that will offer new treasures every day. Whether you're interested in renting, buying a home or purchasing a share in a resident-owned community, we are here to help.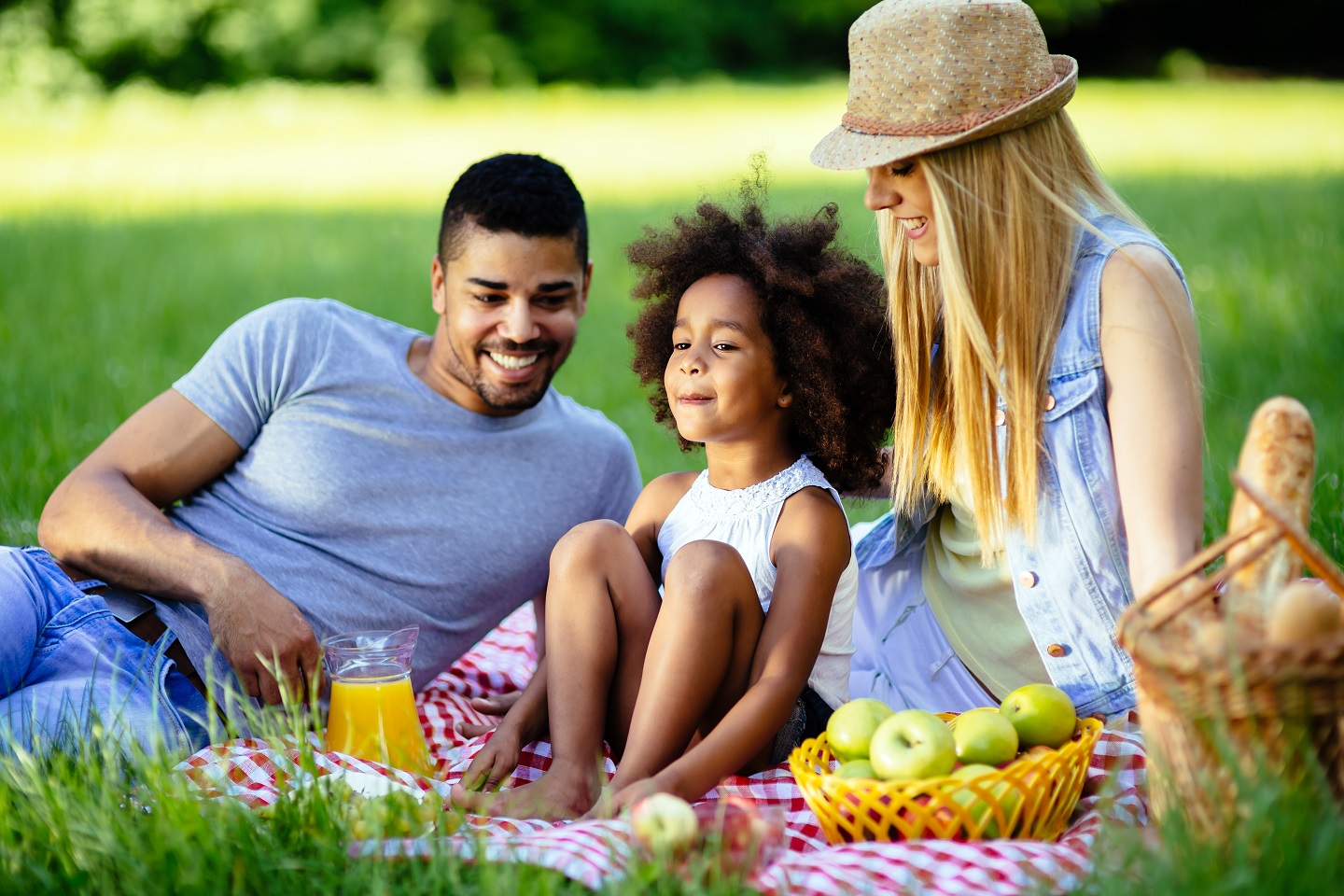 Family Communities
Our all-age communities center around family. Residents enjoy safe neighborhoods where children can play. Living in a mobile home community gives you the unique chance to know your neighbors.
Manufactured home communities still offer good value to home buyers. Manufactured homes provide an assortment of floor plans to fit many lifestyles, and budgets.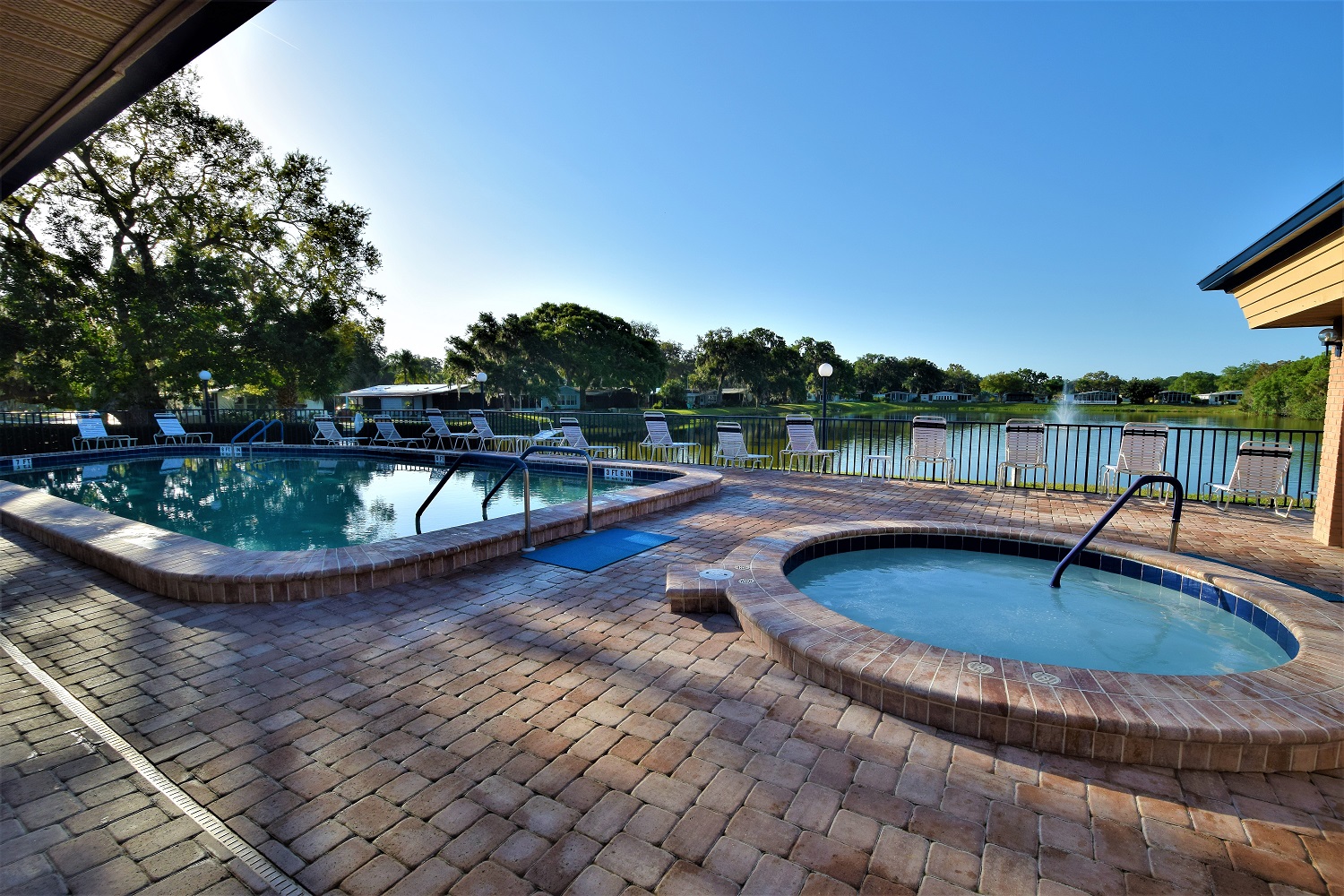 Resident Owned Communities
In a resident-owned community, the homeowners own their individual lot and have common ownership of community facilities. In a co-op, homeowners own a share in the co-op which owns the community for the benefits of its shareholders.
In each case, homeowners are given control over the land under their homes. Homeowners also have a day in decision making that will affect the community.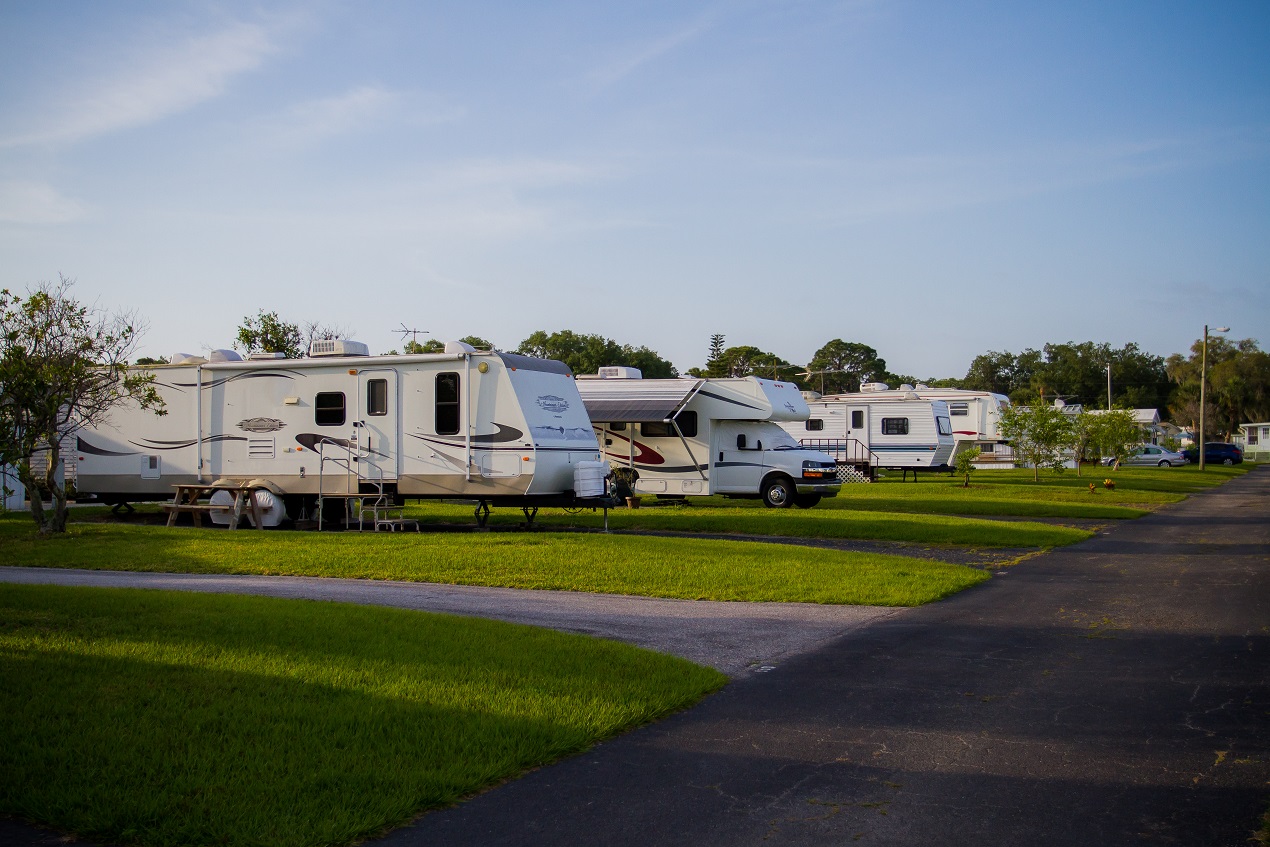 RV Communities
When the open road is calling, find your home away from home. Our luxury RV resorts operate across Florida, where beautiful weather and beautiful scenery come together.
We know you're not just looking for a place to park your RV, you're looking for a community. Camping is all about making new friends and new memories. Our resorts have exciting monthly events like potlucks, dances, bingo, movie nights and more.