Living in a 55+ community can take your retirement to the next level. Sunshine Communities operates communities across the state that have a clear focus on the residents. Everything from the activities to the amenities are designed with you in mind.
Living in a 55+ community is a unique experience that will offer new treasures every day. Whether you're interested in renting or buying a home, take a look at the communities below.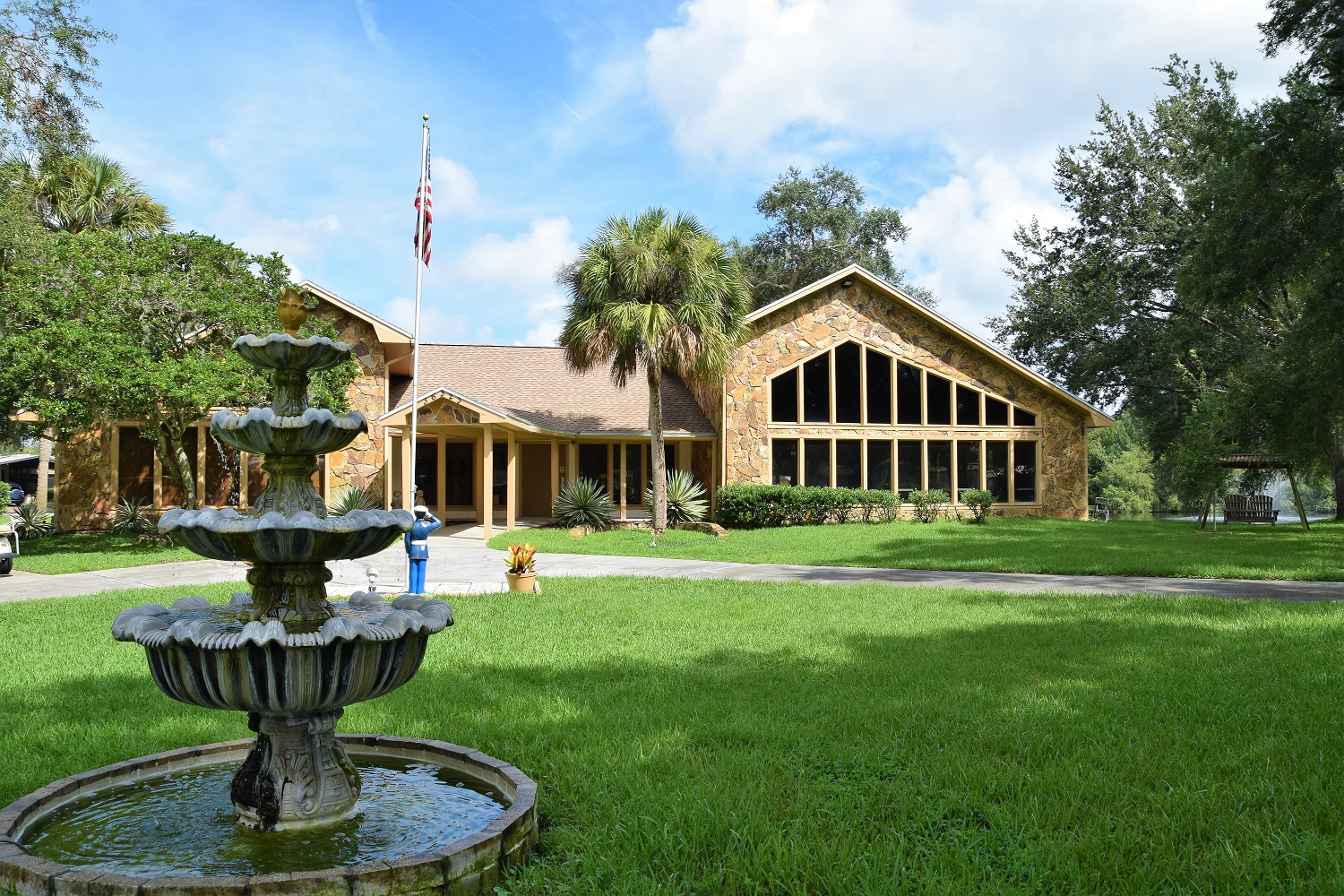 Whether you are looking for an active retirement or you just want a relaxing place to spend your winters, Arbor Oaks has a home for you. Located in Zephyrhills, you are close to the amenities of a big city but you get to enjoy the more laid back lifestyle of the country.
Located on the beautiful waters of Lake Bonny, Bonny Shores is the perfect place to enjoy Florida's year-round delightful weather.
The waters of Lake Bonny are ready for boaters, fishers, and swimmers alike. Fishers have reported catching black crappie, Florida gar and large-mouth bass from the lake. Imagine having all this in your backyard!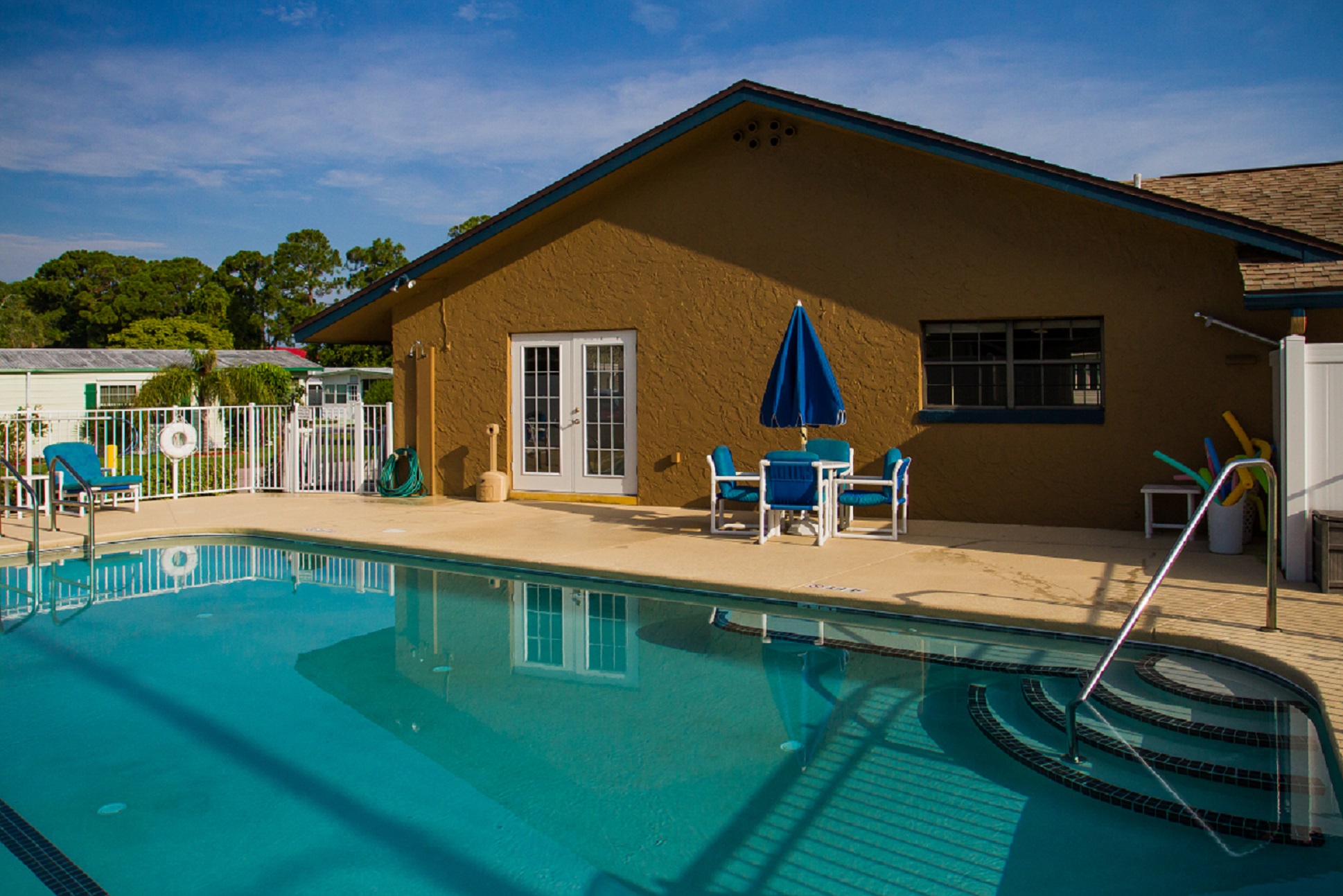 Eastern Shores is a sprawling 55+ community located near the beautiful intracoastal waterfront. There's a relaxed but vibrant energy in the community, with a distinctly unique Florida lifestyle. Throughout the well-manicured streets, you'll often find friendly residents working in their yard, relaxing in the Florida sun or taking a walk.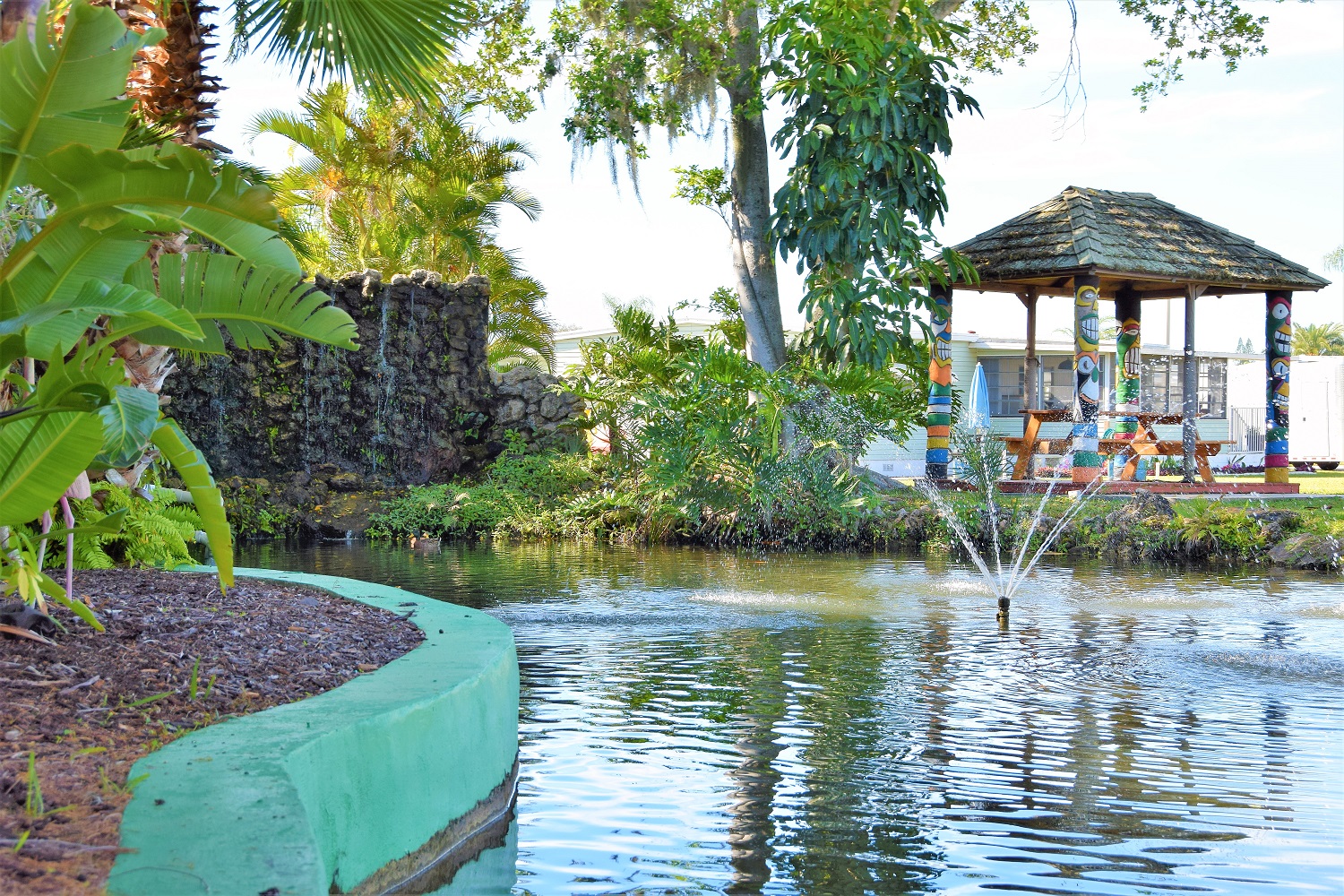 Hawaiian Village is a little corner of paradise. Enjoy our tropical property nestled on 50 beautiful acres that offers the perfect mix of a Hawaiian resort and classic Polynesian hospitality.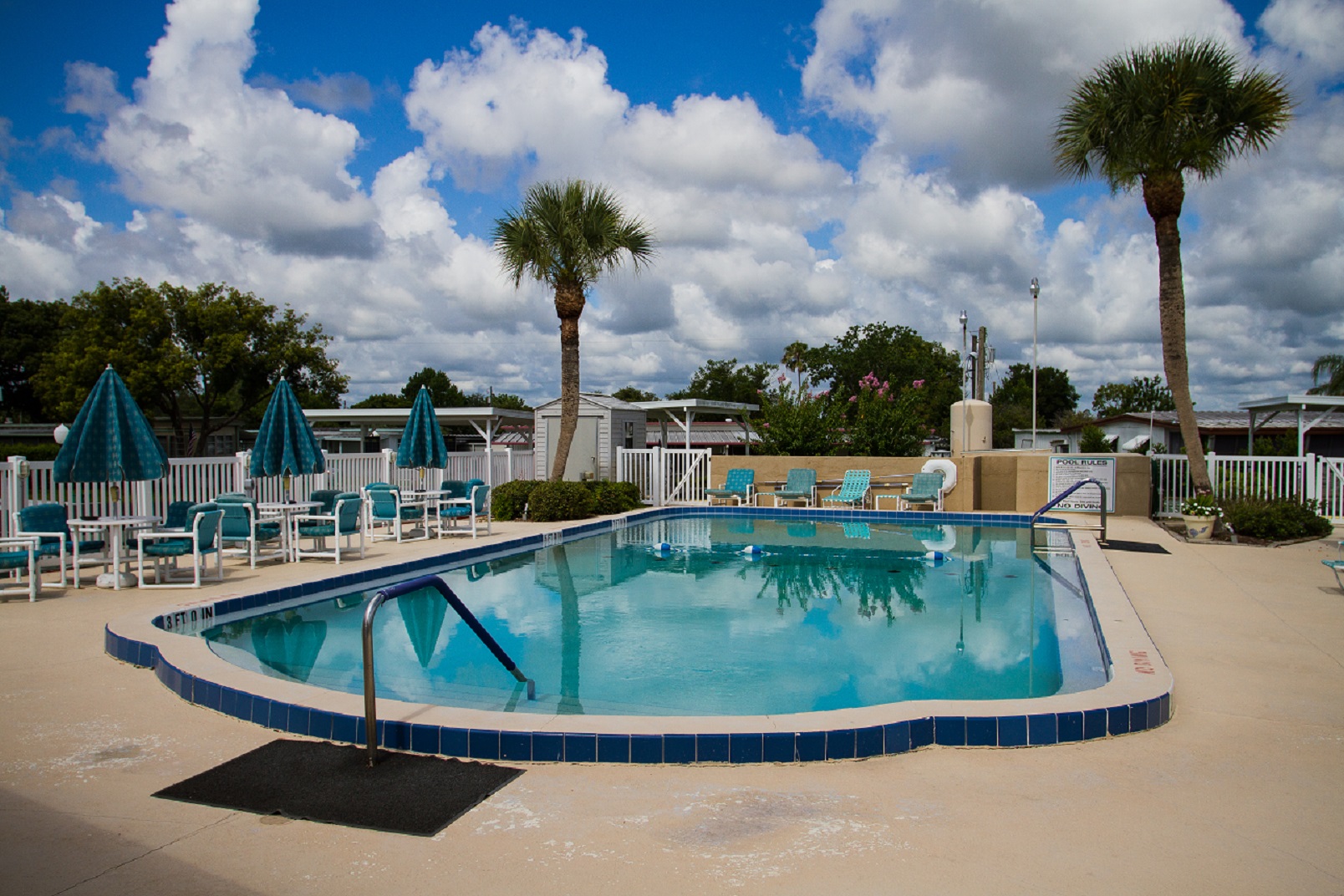 Highland Country Estates is an active 55+ community located between the historic communities of Deland and Sanford. There is always something to do here with many planned activities. Imagine lounging by the pool or playing cards with friends. Find your new home here at Highland Country Estates.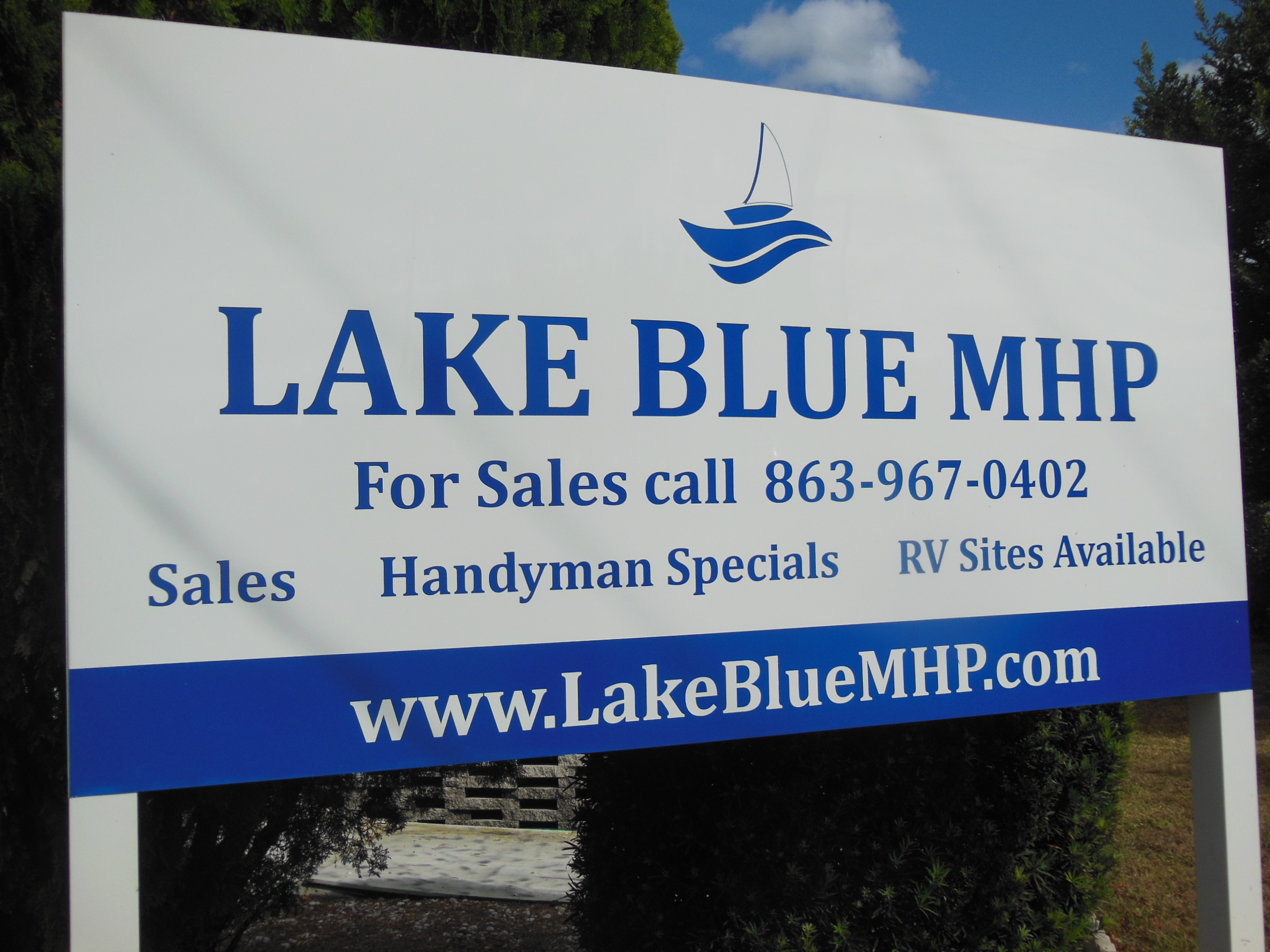 Lake Blue is a leisurely community with year-round nice weather. Our residents enjoy active lifestyles and peaceful home life.
With shopping, banks and restaurants just across the street, convenience is in your backyard.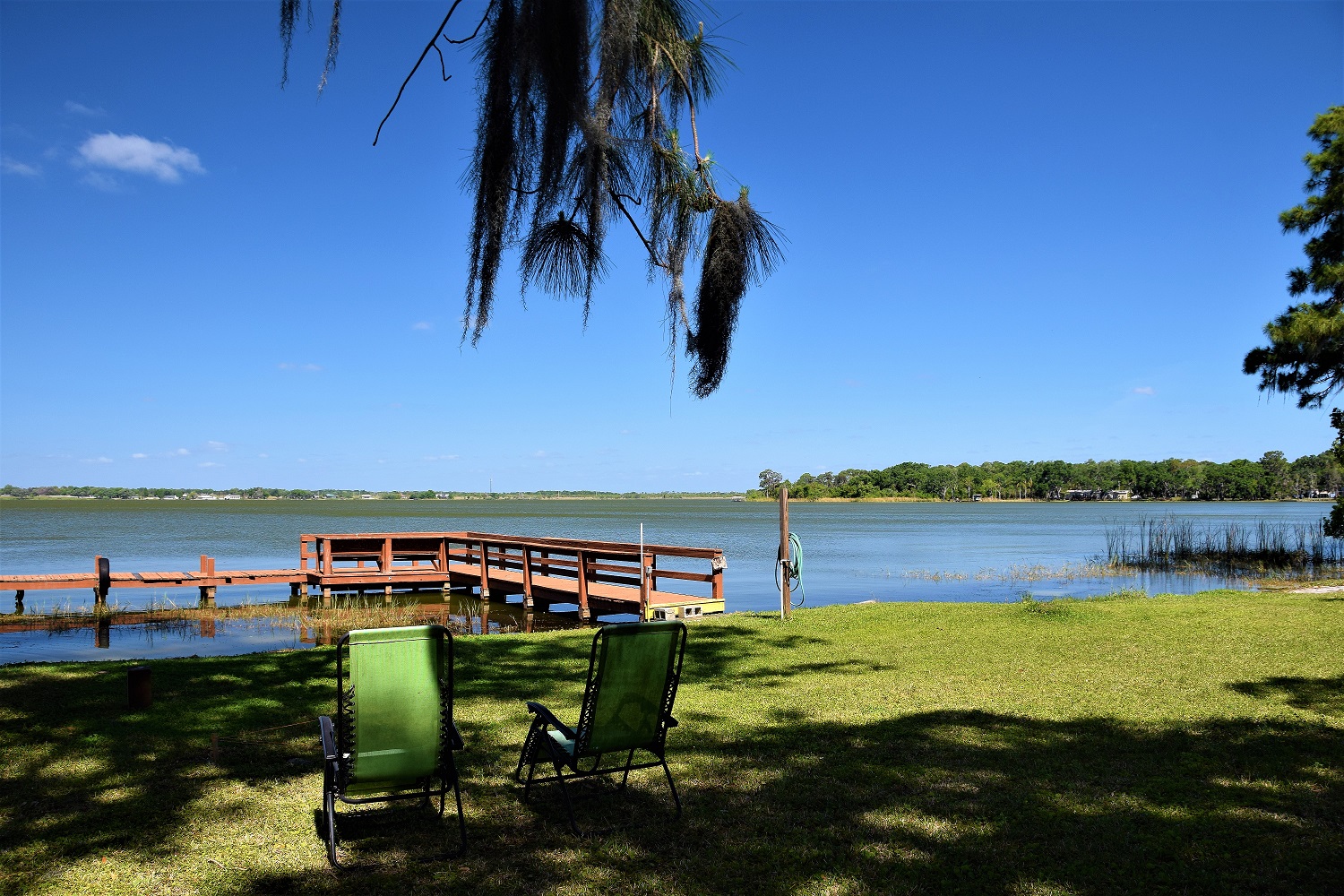 Leisure Homes is a quiet, peaceful community. Down the oak tree lined streets the community opens up to beautiful Lake Mariana. Close to the historic city of Lake Alfred you will find shops and restaurants. Only a short drive to Lakeland or Orlando you can enjoy the small town feel next to the big city attractions!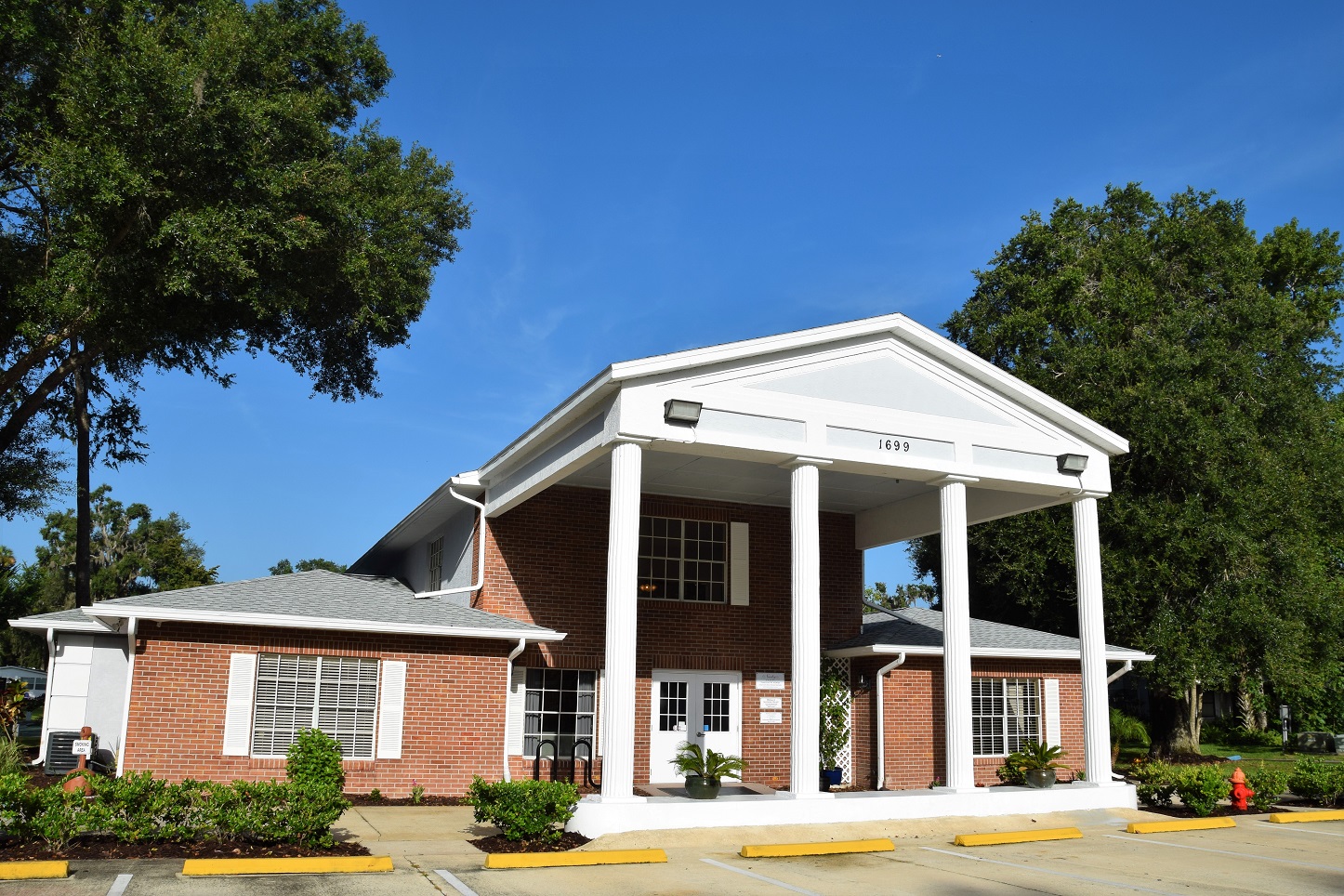 Magnolia Village is a beautiful 55+ Community that exudes classic southern style featuring a beautiful club house and large pool. There is always something to do here whether it is playing card games, working in the community garden or getting in a game of shuffle board. Stop in and find out why Magnolia is the place for you!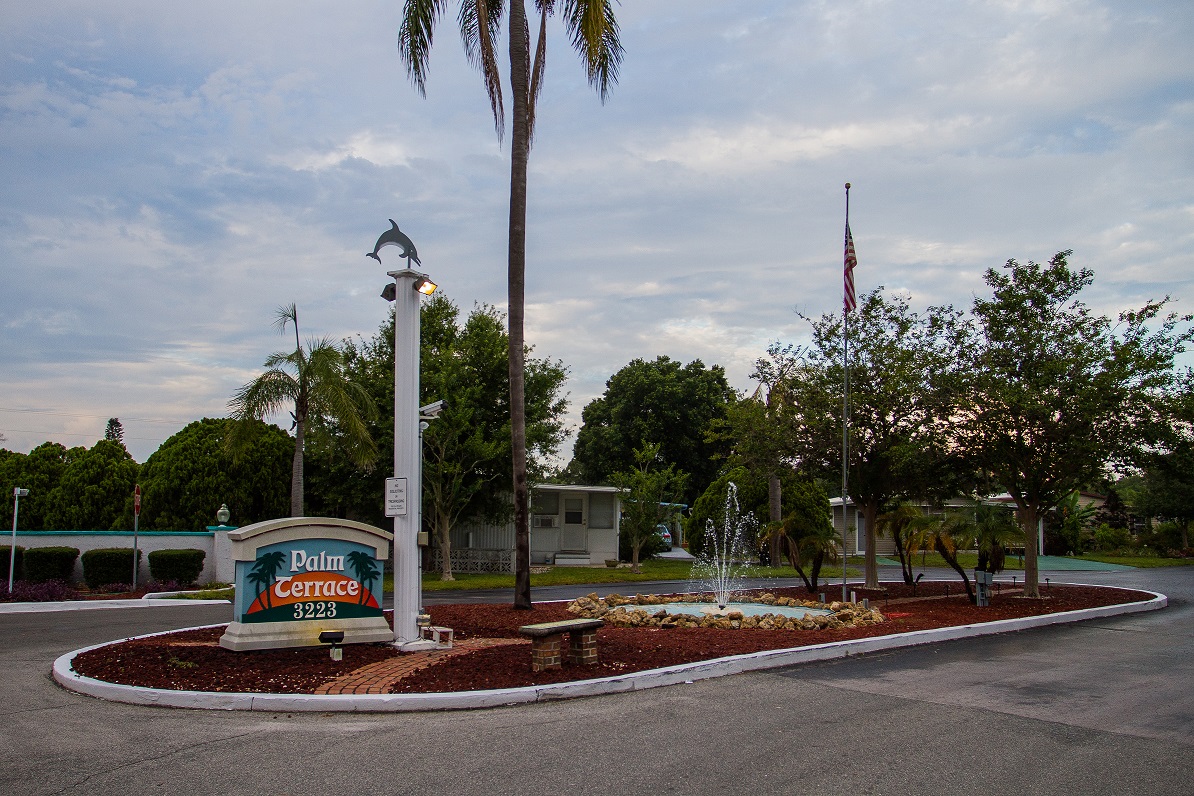 Located in the beautiful city of Sarasota, you will not have to look far for plenty to do. Located near the University Town Center you will be close to all the action. Palm Terrace boasts a community center with a pool and a quiant community waiting for you!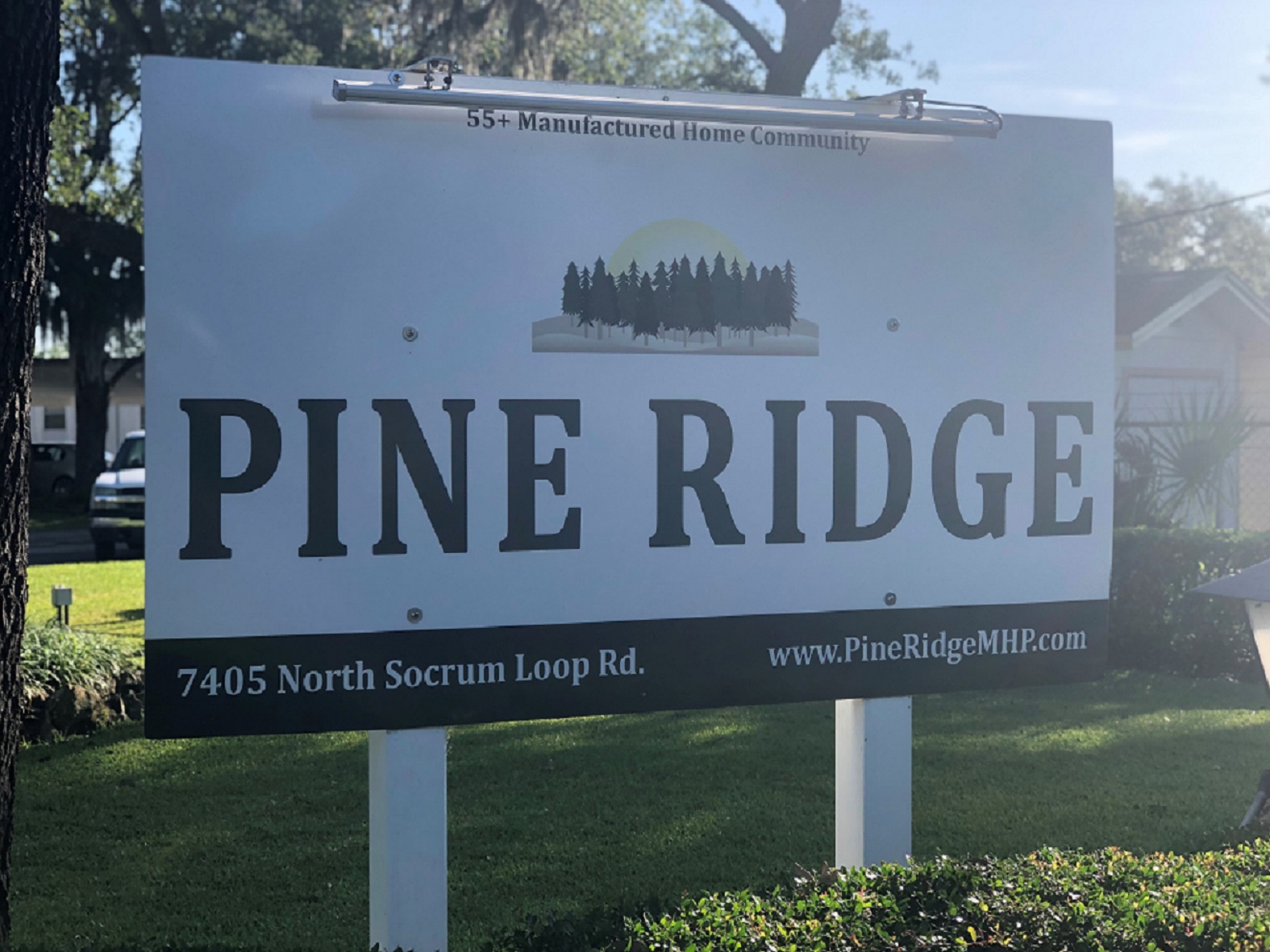 Pine Ridge is an active community where residents enjoy the beautiful weather Florida has to offer. You'll see people walking their dogs, playing shuffleboard, and working outside on their yards.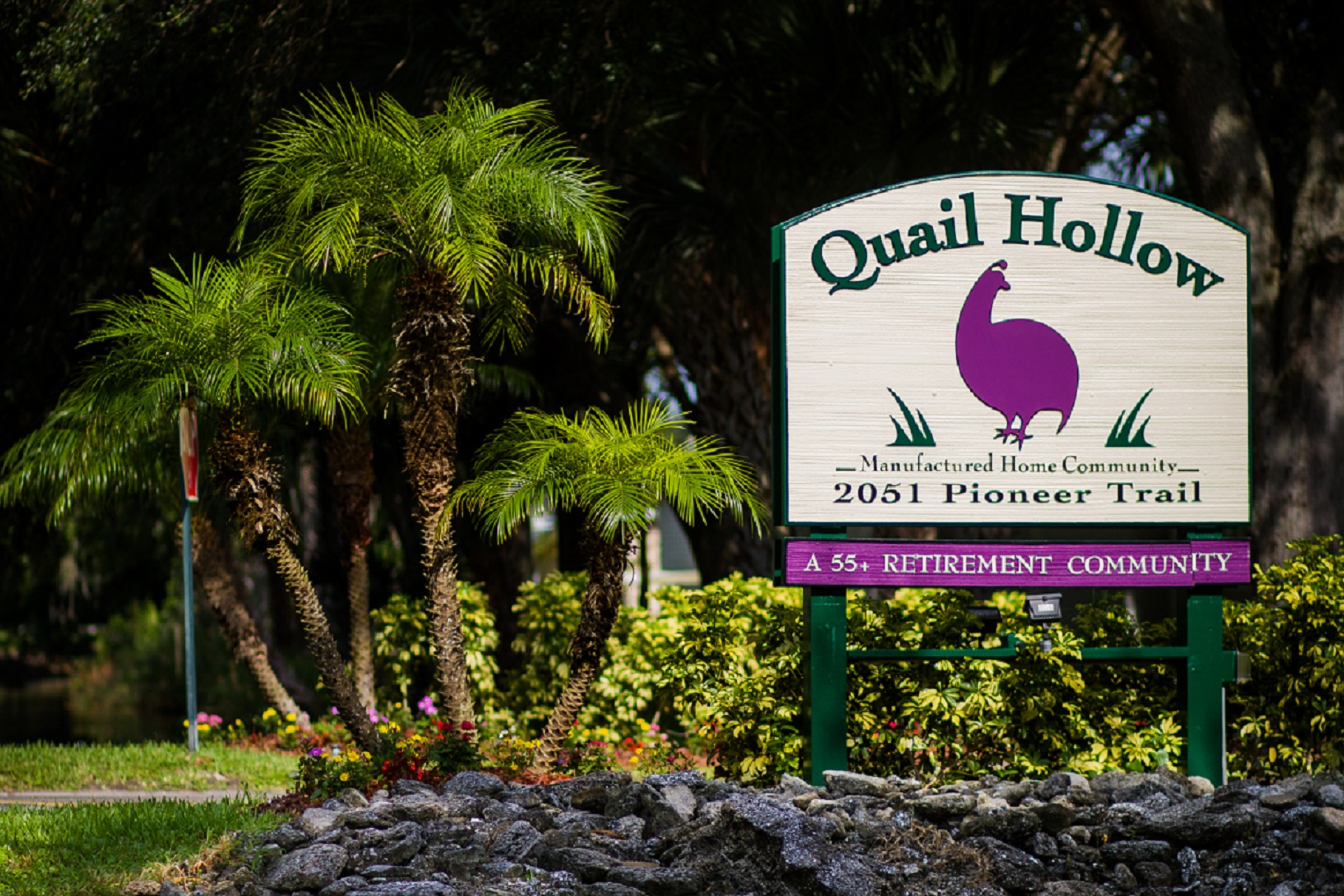 Located in the wonderful city of New Smyrna Beach, Quail Hollow is located just off of Pioneer Trail close to many shops and restaurants. This 55+ Community has many things to do, from swimming in the beautiful pool to practicing up on your golf swing on the golf nets. There are also many different planned activities for our residents from arts and crafts to summer BBQs to Spring Strawberry Socials. Come see what makes Quail Hollow so special. 

New Smyrna Beach, Florida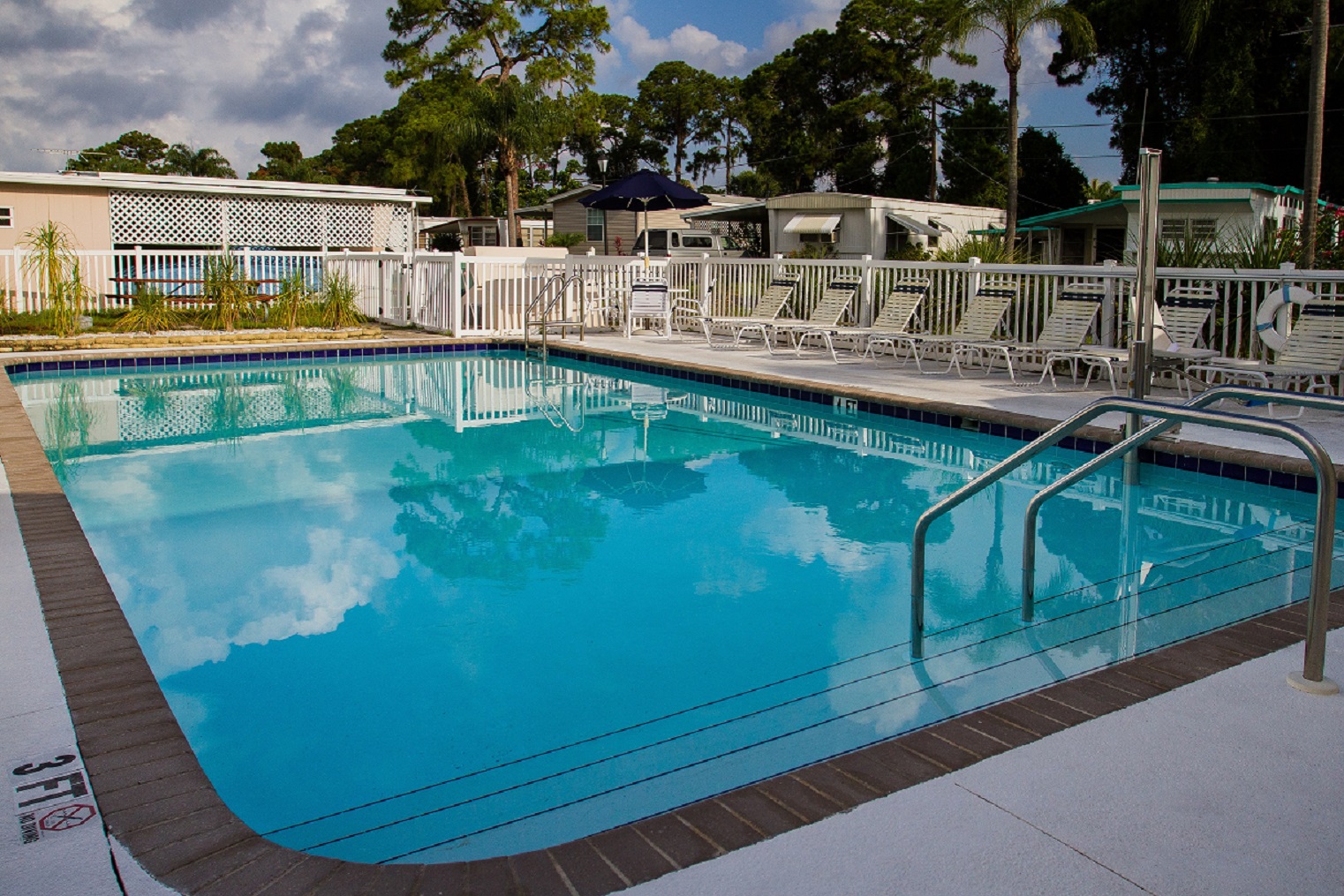 Centrally located between some of Florida's best beaches, Royal Palms is a 55+ community that's home to an active carefree lifestyle. The palm tree lined streets are perfect for taking a stroll and enjoying Florida's year-round beautiful weather.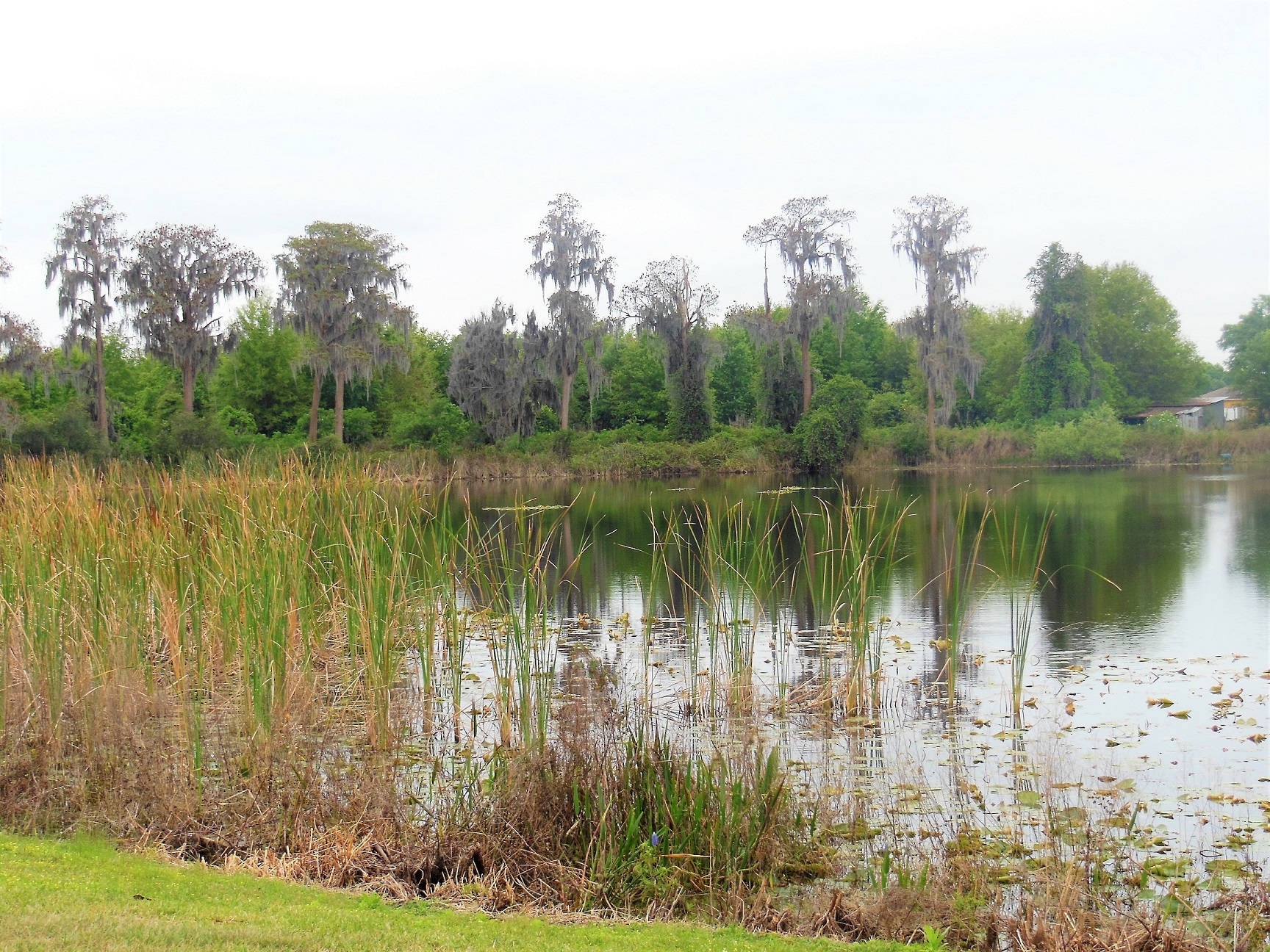 Timber Village is a peaceful community surrounded by nature. Our residents enjoy an active lifestyle, and build community at our recreation center. Just miles away, Clermont is a hub of culture, with attractions like Florida's largest premium award-winning winery, the Presidents Hall of Fame and the Citrus Tower. Then, less than an hour away is Orlando, where you can visit one of the many exciting theme parks.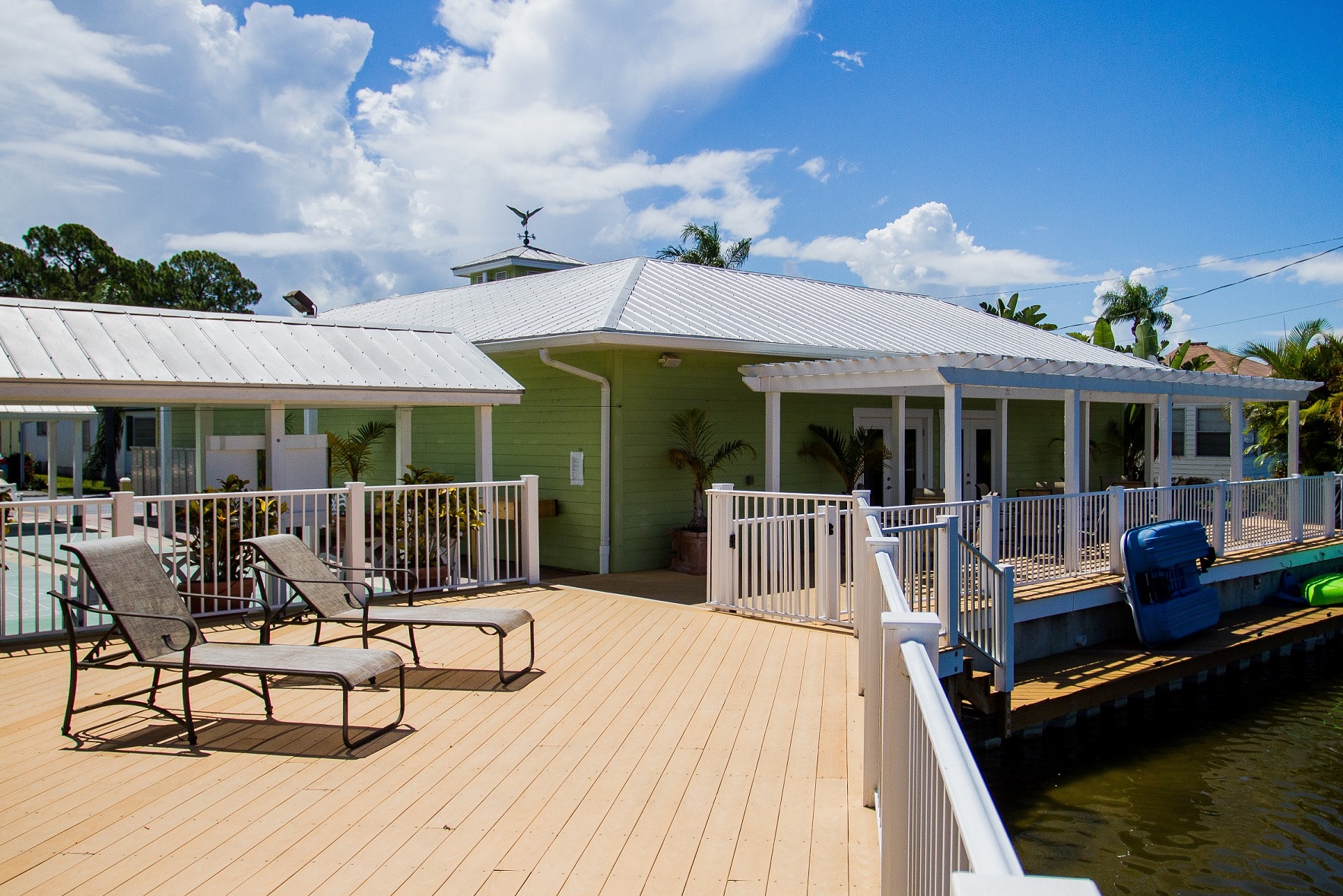 Waterside Club is a beautiful 55+ community located in beautiful Bradeont Florida just miles from the gulf beaches. Conveniently located near restaurants, shopping, banking and healthcare. Our pool clubhouse is a gathering place for all to enjoy. With many different amenities there are many things to do. Enjoy the lake, swim in our pool, enjoy the shuffleboard and many other planned activities.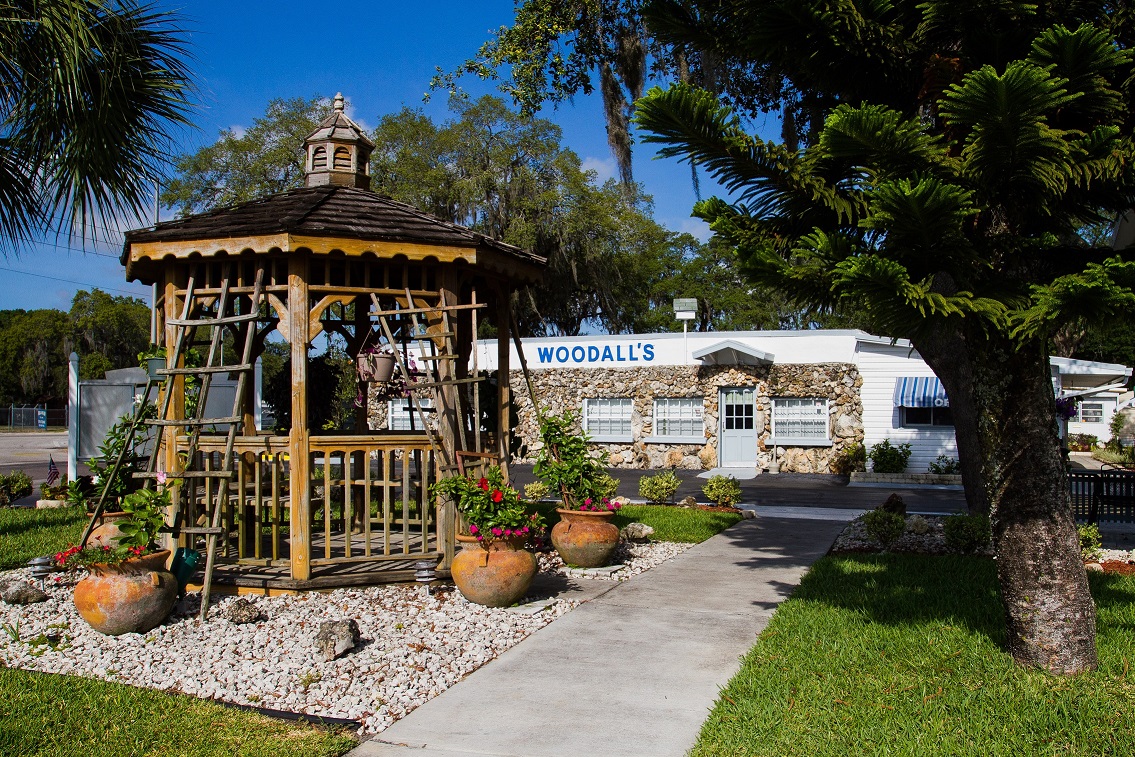 Woodall's Village, some call us the "Friendliest Park in Town." We work hard to provide a fun and friendly atmosphere in our community. Woodalls is full of amenities and activities for our residents! Some of our amenities include Wifi in our community, a pool, shuffleboard, card room, horse shoes and library. We also have many activities from BBQs to socials for our residents. Come see why they call us the "Friendliest Park in Town."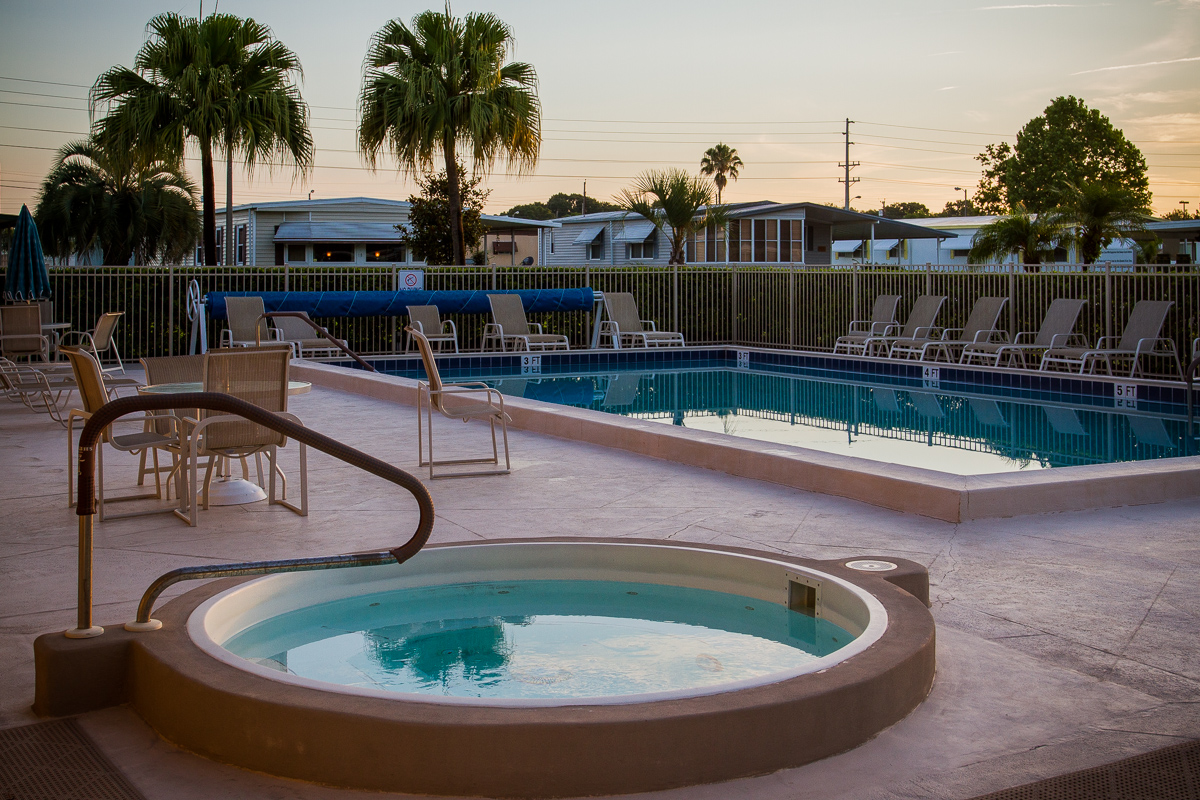 There is so much to do here in Woodbrook Estates! We have two community centers along with two pools. We also have a putting green and suana. Our community has many activities for our residents. Located in Lakeland, we aare close to Orlando and Tampa with all of the big city amenities! Come see us for a community that has it all!

Found the right Community?
Take a look at the homes for sale through Newby Realty!