Our all-age communities center around family. Residents enjoy safe neighborhoods where children can play. Living in a mobile home community gives you the unique chance to know your neighbors. Manufactured home communities still offer good value to home buyers. Manufactured homes provide an assortment of floor plans to fit many lifestyles, and budgets.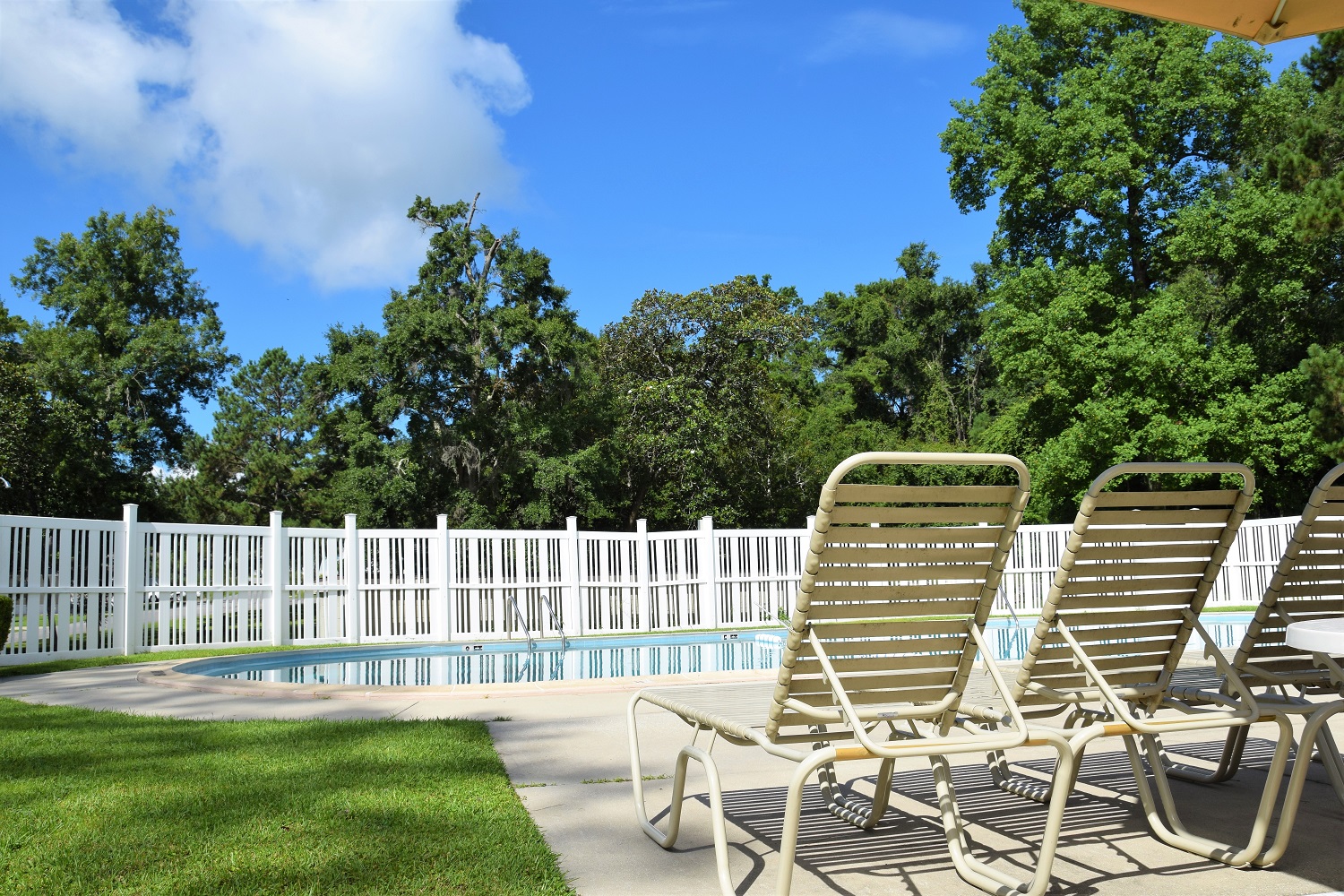 Bayhead Mobile Home Park is a sprawling family friendly community located in the beautiful rolling hills and local rivers surrounding Tallahassee Florida. There's a relaxed but vibrant energy in the community, with a distinctly unique Florida lifestyle. Throughout the well-manicured streets, you'll often find friendly residents working in their yard, relaxing in the Florida sun or taking a walk.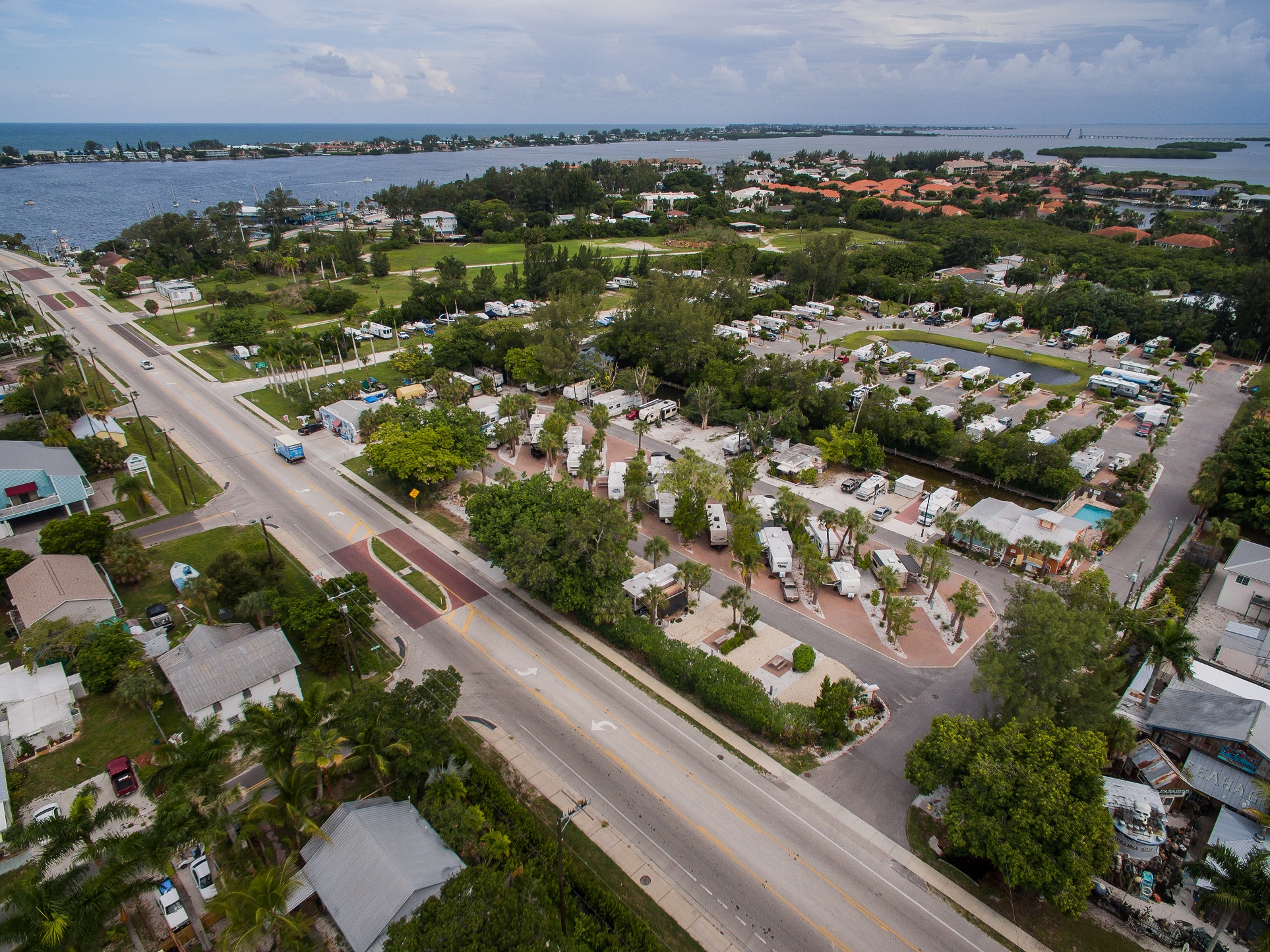 Buttonwood Inlet RV Resort
Looking for the perfect Florida vacation? Buttonwood Inlet RV Resort is your destination for boating, fishing, swimming, kayaking and maybe even a bit of relaxing.
Our resort is in a prime location, just minutes from Anna Maria Island and Bradenton Beach. You'll find plenty of restaurants, shops, and bike rentals along the way. Come as strangers, leave as friends!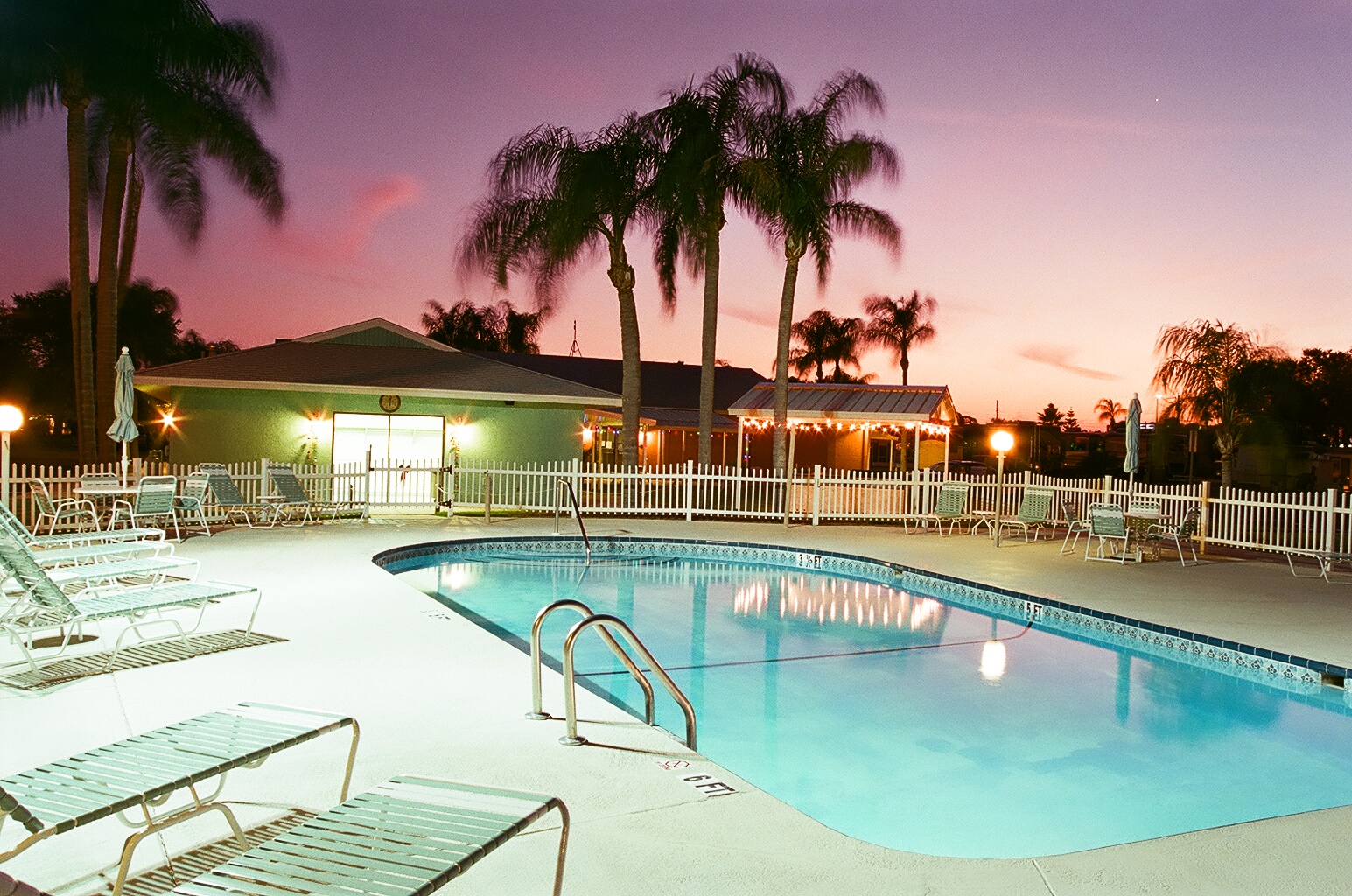 At Clearwater RV Resort, it's all about location, location, location. After all, we're just minutes from some of America's most beautiful beaches. If you want to stay close to the resort, there's plenty to do, with our buzzing activity center, heated pool, and other exciting amenities. 
Clearwater is home to sunny beaches, Ruth Eckerd Hall, the Clearwater Aquarium, Encounter with Dolphins and other unique Florida hot spots. Plus you're just minutes from Tampa and Orlando, where you can experience the thrills of a lifetime at Florida's famous theme parks.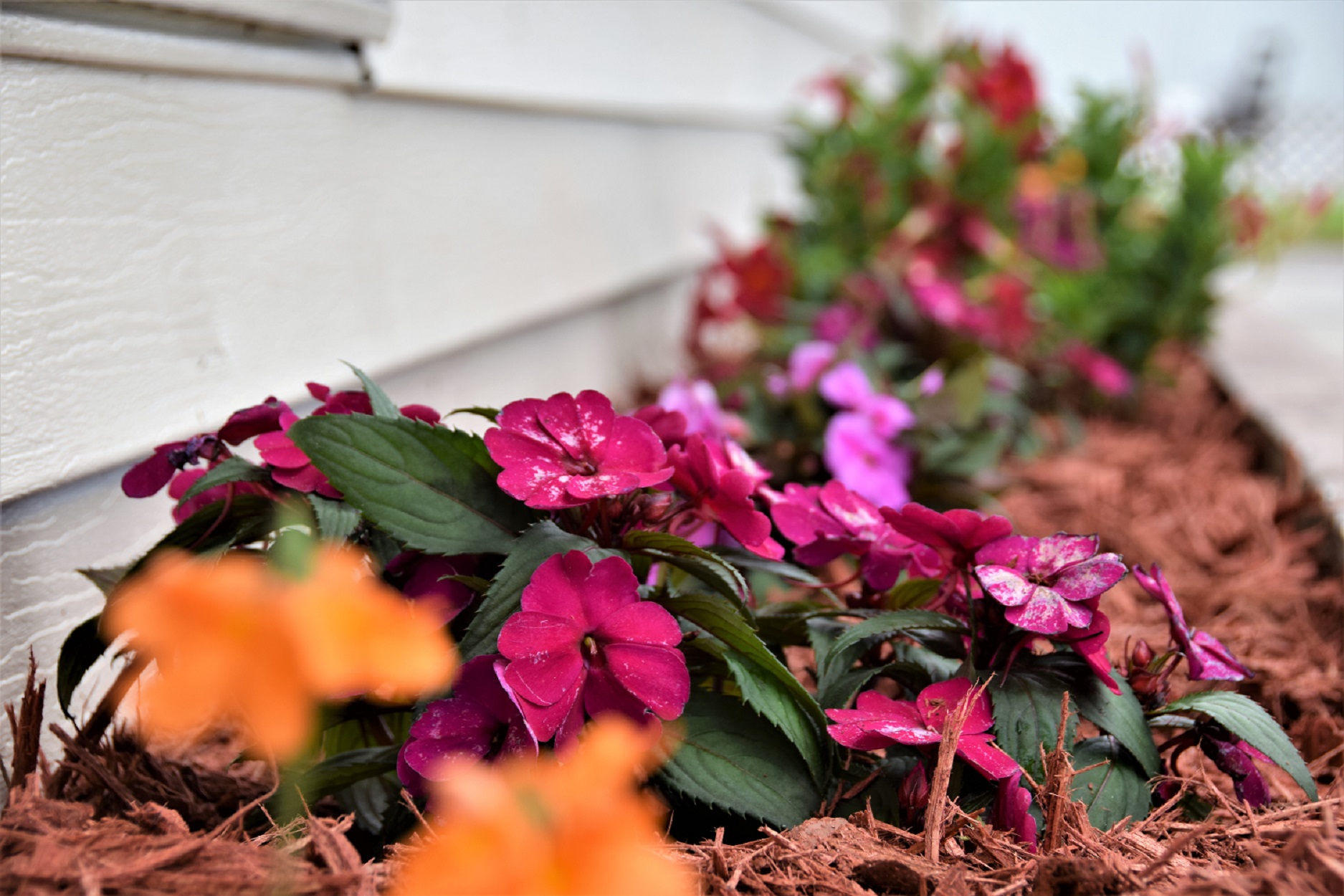 Morning Star offers you affordable living in beautiful Ruskin Florida! All of our homes that are available for rent have been freshly remodled and they are waiting for you!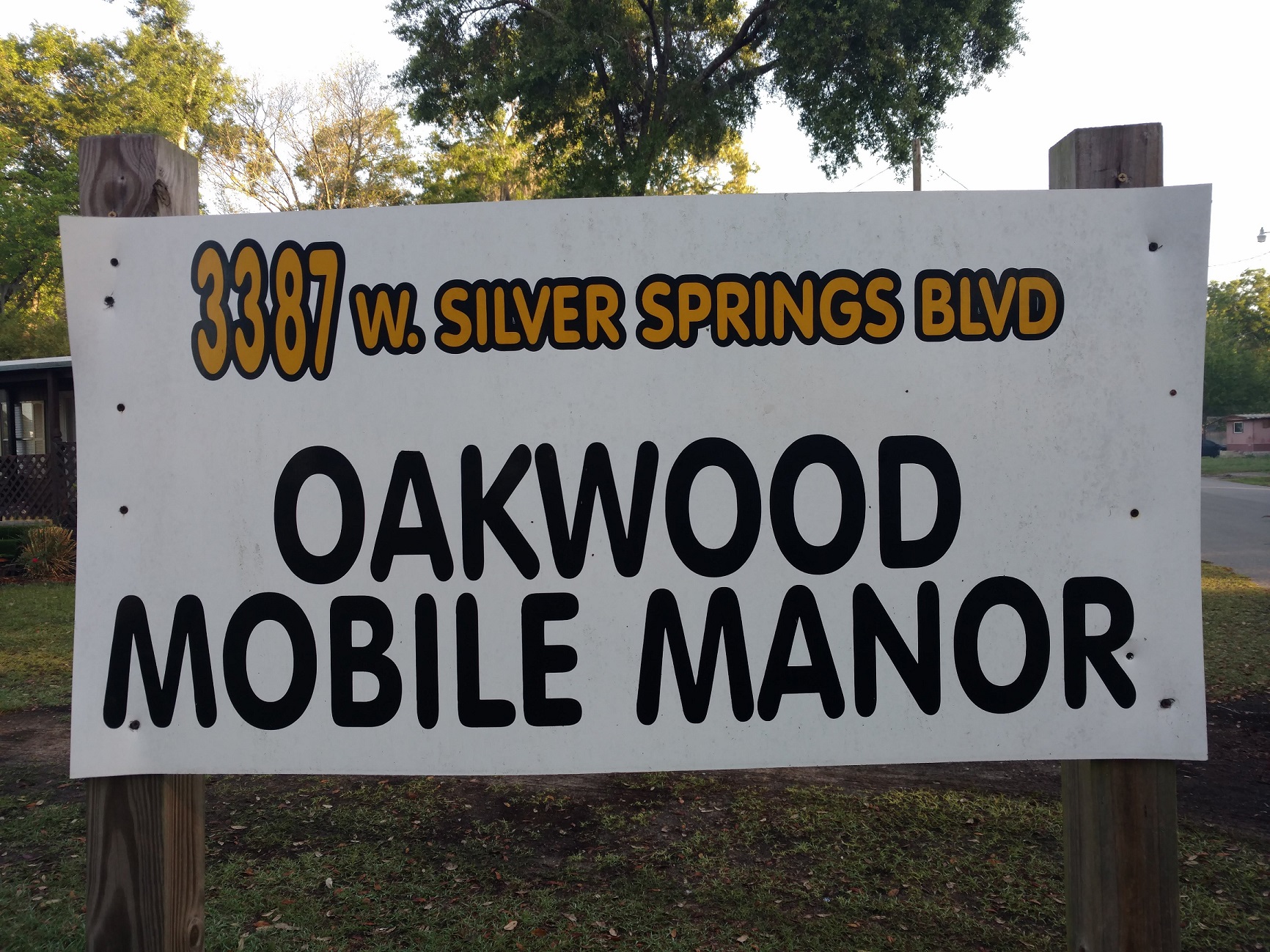 Highland Country Estates is an active 55+ community located between the historic communities of Deland and Sanford. There is always something to do here with many planned activities. Imagine lounging by the pool or playing cards with friends. Find your new home here at Highland Country Estates.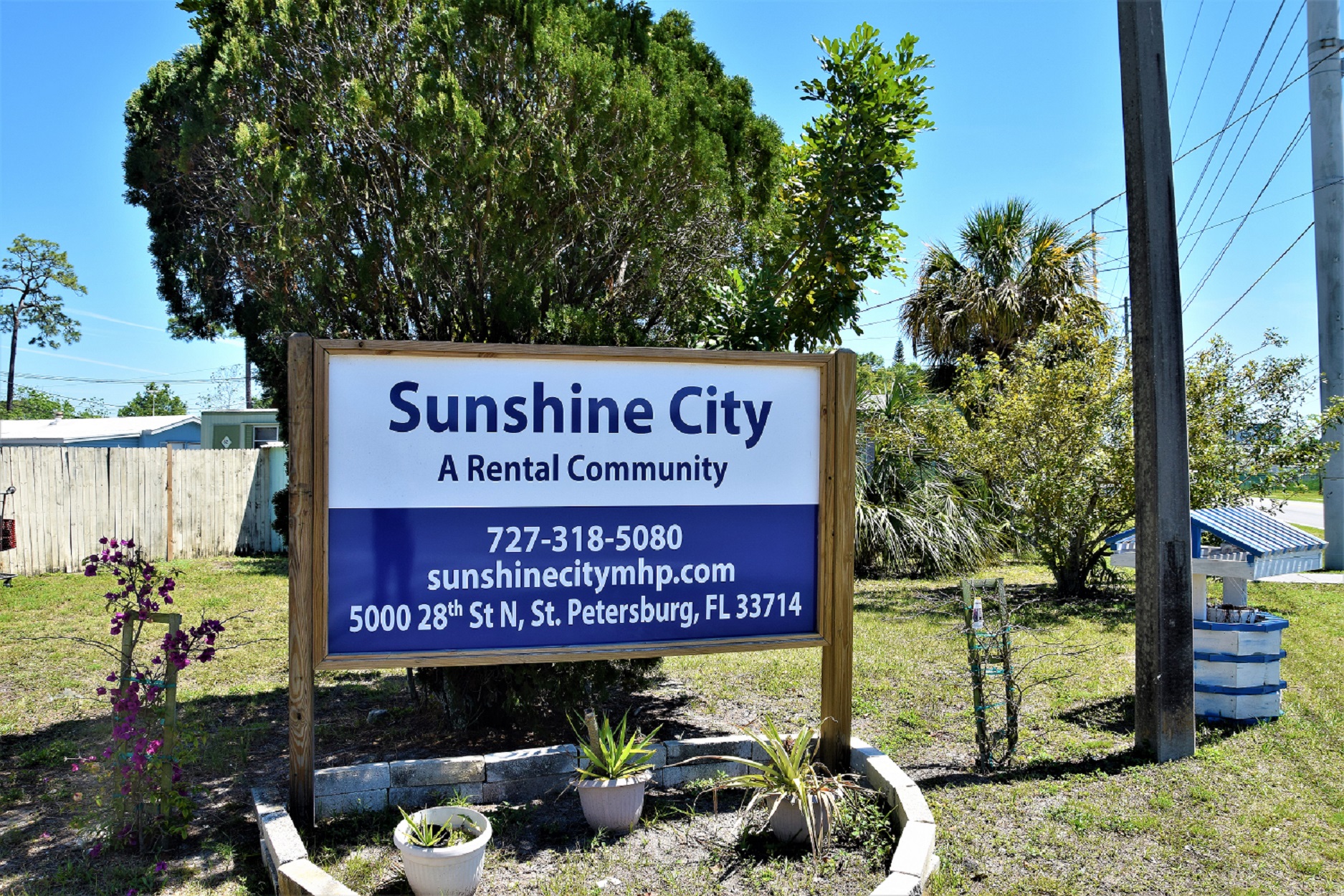 Sunshine City is located in beautiful St. Petersburg Florida. We are a family friendly and affordable community. We are under new ownership and are working to continually make the community a place that is a pleasure to call home.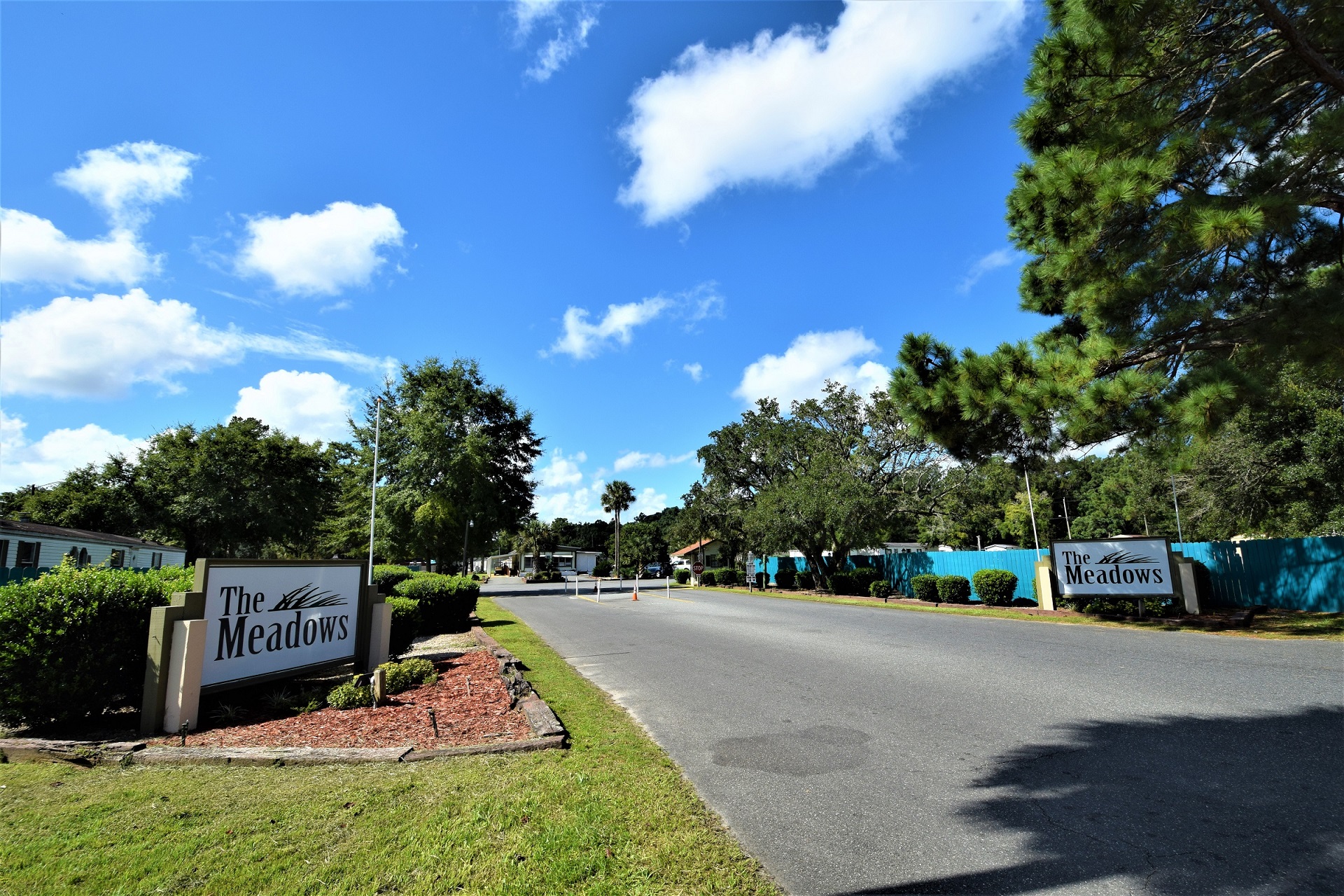 Family-friendly and affordable. The Meadows' is committed to providing our residents with a pleasurable place to call home.
Here, you'll enjoy the quality of living and care that you deserve for less than the price of other rental communities. Find out how you can join our community today.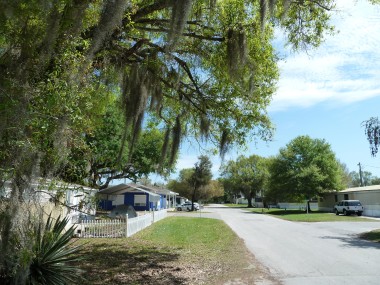 Tranquil Acres MHP is a community park where everyone is made to feel welcome.
The lots are very generous in size, the streets are wide and there is lots of room for children to play. A friendly park manager is always there to look after things.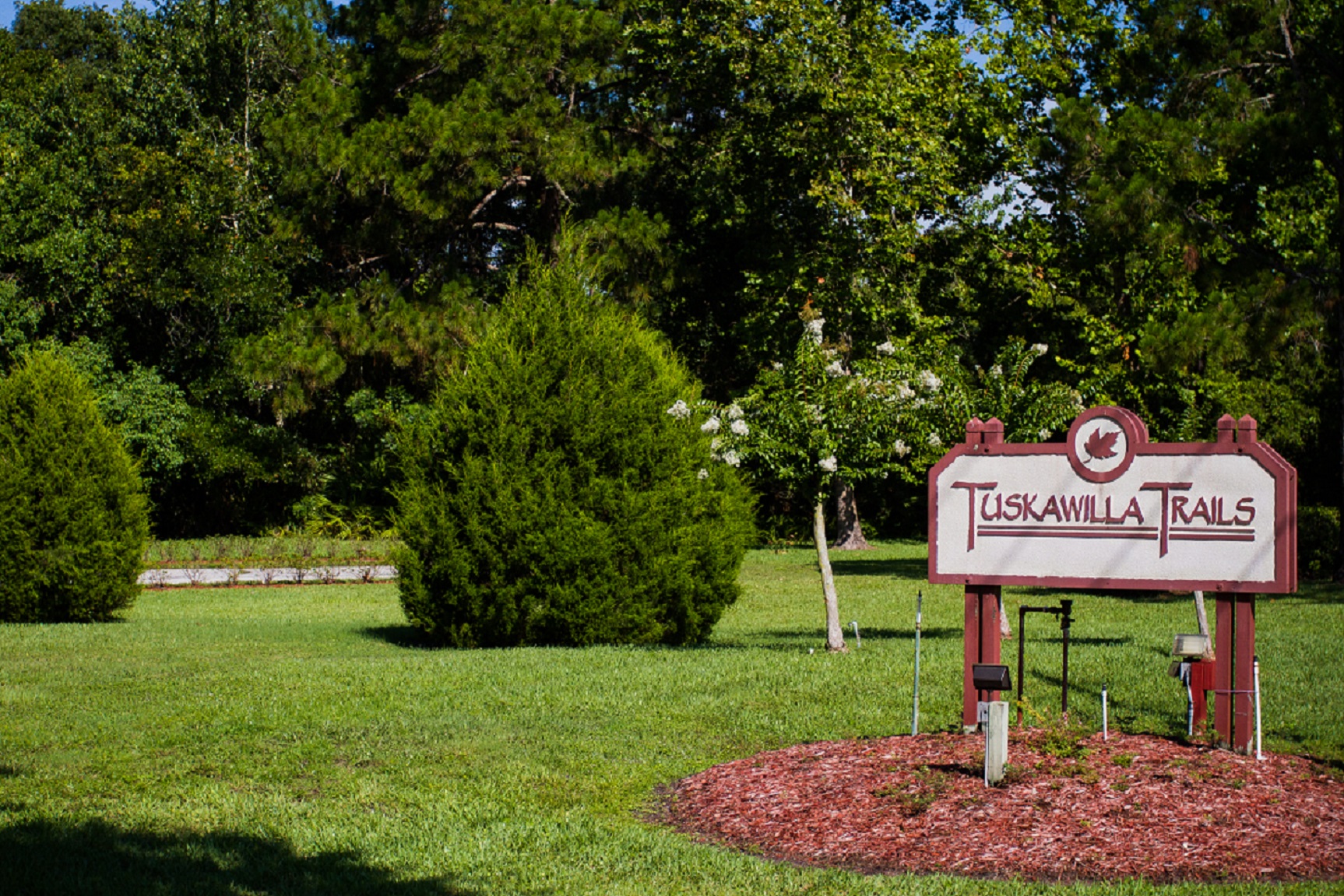 Tucked away in the heart of Winter Springs is Tuskawilla Trails. It's a quiet family-friendly manufactured home community with lots of activities. Surrounding the shimmering Tuskawilla Lake, you'll find beautiful homes nestled among majestic Florida trees.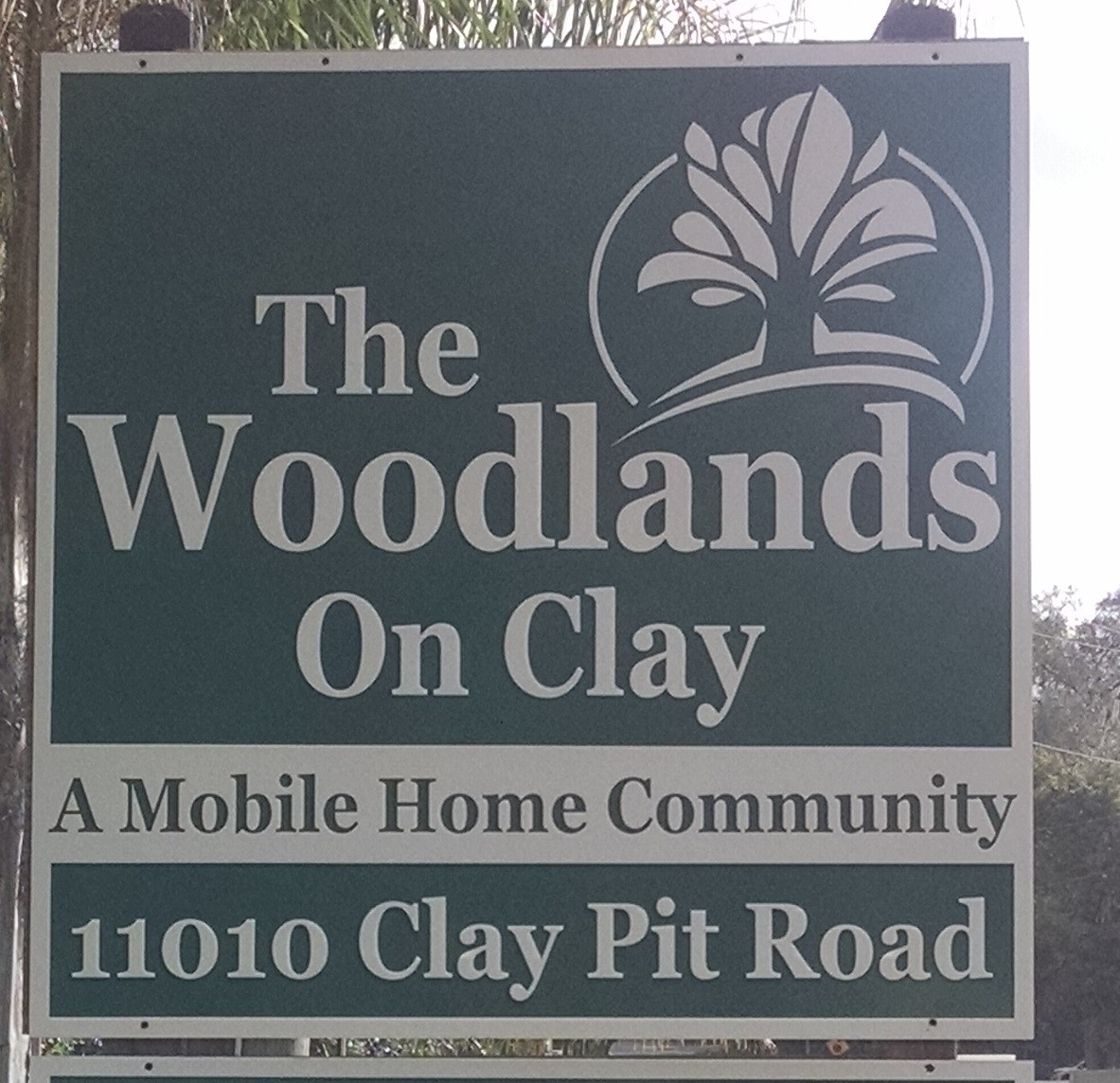 Located in Tampa Florida, Woodlands on Clay offers a family friendly and affordable community! Here you will enjoy a great lifestyle at an affordable price.

Found the right Community?
Take a look at the homes for sale through Newby Realty!