Resident Owned Communities
In a resident-owned community, the homeowners own their individual lot and have common ownership of community facilities. In a co-op, homeowners own a share in the co-op which owns the community for the benefits of its shareholders.
In each case, homeowners are given control over the land under their homes. Homeowners also have a day in decision making that will affect the community.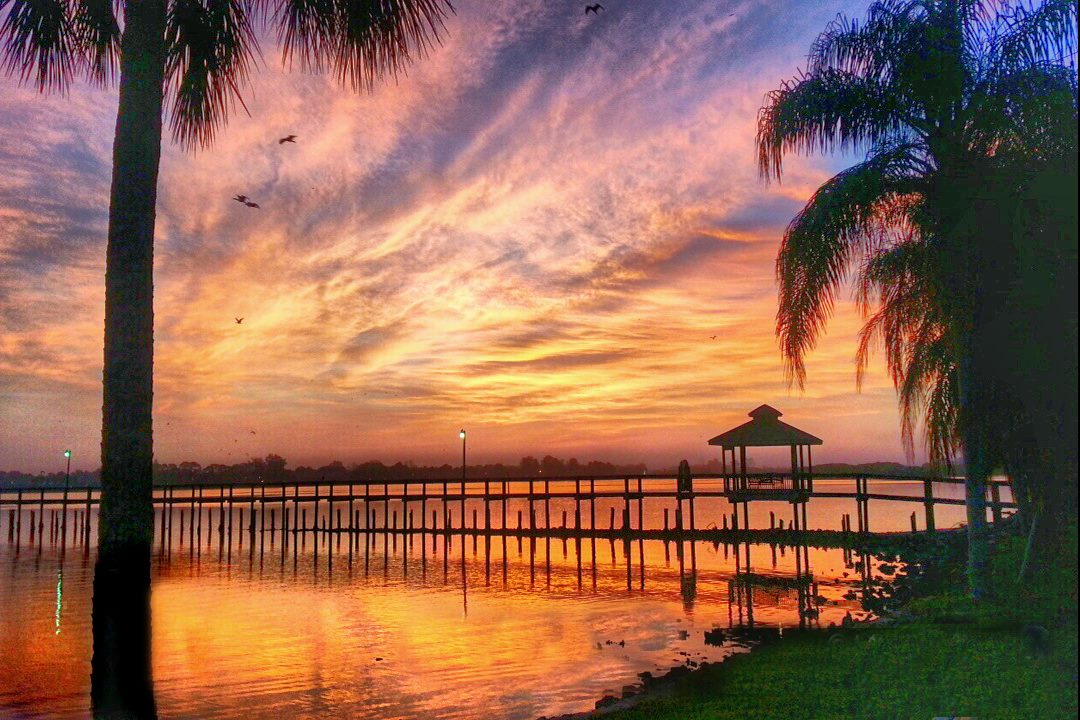 Braden Castle Park is a beautiful historic community that can trace it's roots back to the 1920's. This community is located on the banks of the beautiful Manatee River in Bradenton, Florida. Close to shops and resturaunts there is plenty to do right around the community. There are many things to do in the park as well with boat docks,  leisure halls, and a recreation halls, you will always find something to do!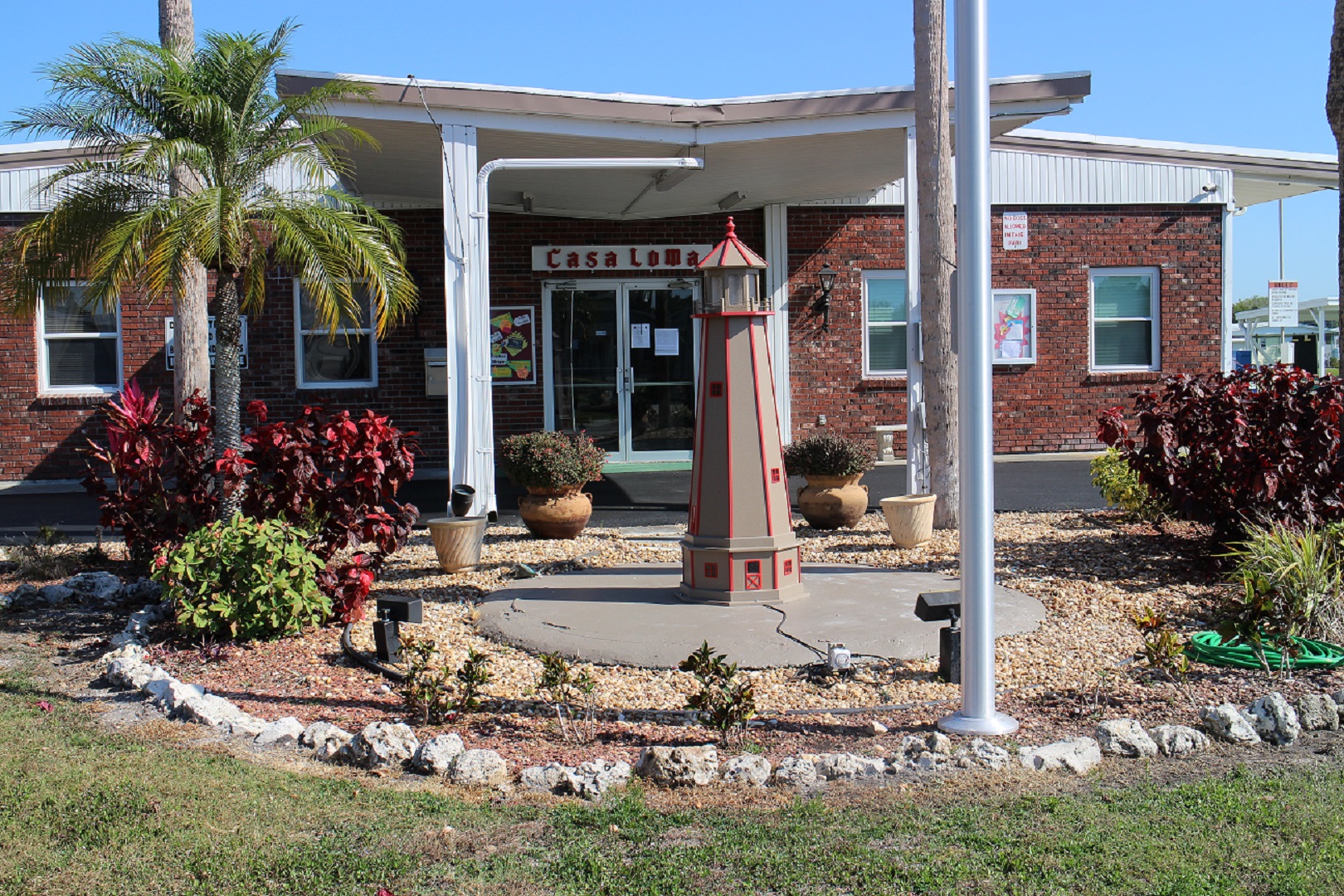 Our wonderful family-friendly community is located in Manatee County, Florida, one of the most beautiful areas in the Sunshine State. Comfortable homes, friendly neighbors and a short 15 minute drive to the beautiful Gulf Coast beaches is what makes Casa Loma a great place to call home.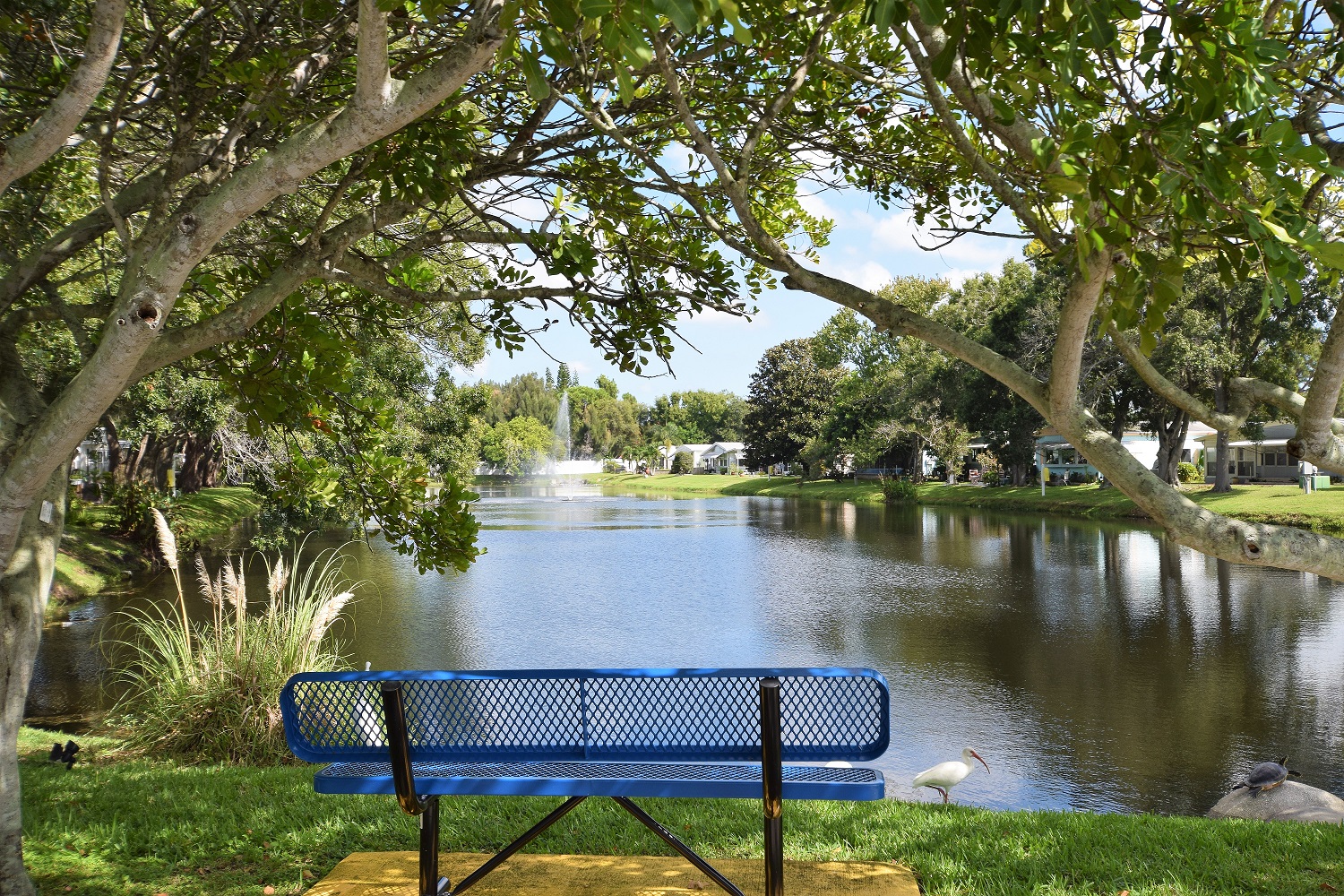 Caribbean Isles is a 55+ community with lots to do. Find fun any day of the week as you participate in swim exercises in our beautiful heated pool or catch some sun rays on the deck, compete at shuffleboard, relax with a fishing pole at one of the two large ponds or perhaps play a game of cards or bingo. Join a club or stop by enjoy an activity to meet new friends!

Chateau Village in Bradenton is a 55+ communiyt where residents exhibit great pride. With 40 beautiful acres, this is a wonderful place to call home. Our residents enjoy amenities like a clubhouse, a heated pool, shuffleboard courts and a horseshoe pit. Each month, a variety of planned activities keep our residents having fun.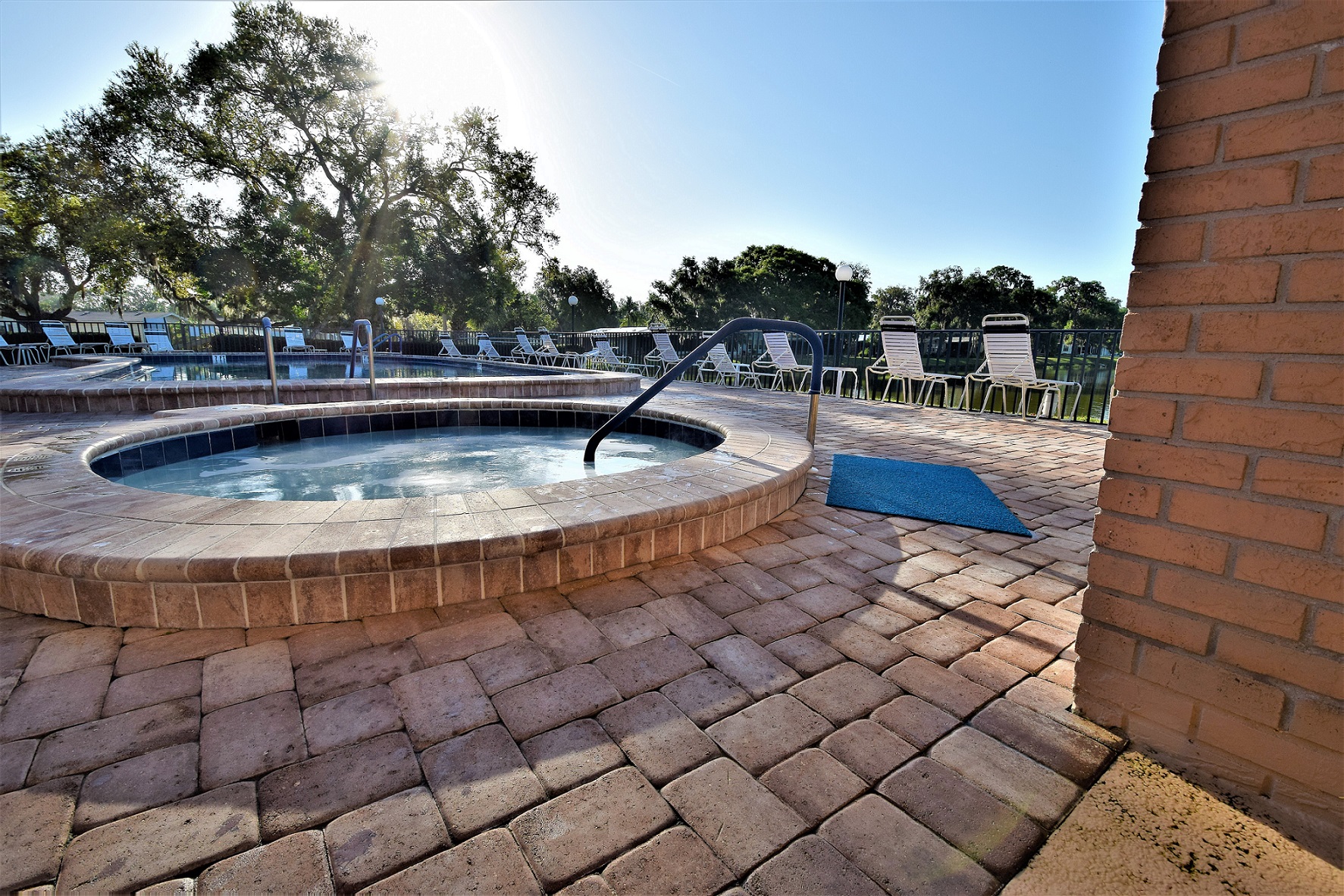 Country Lakes Villages is two beautiful 55+ communities located in Palmetto, Florida. Imagine relaxing out by the lake or next to our beautiful pools. This resident owned community has beautiful shady oak lined streets with plenty to do. Stop on in and see why this community is so beautiful!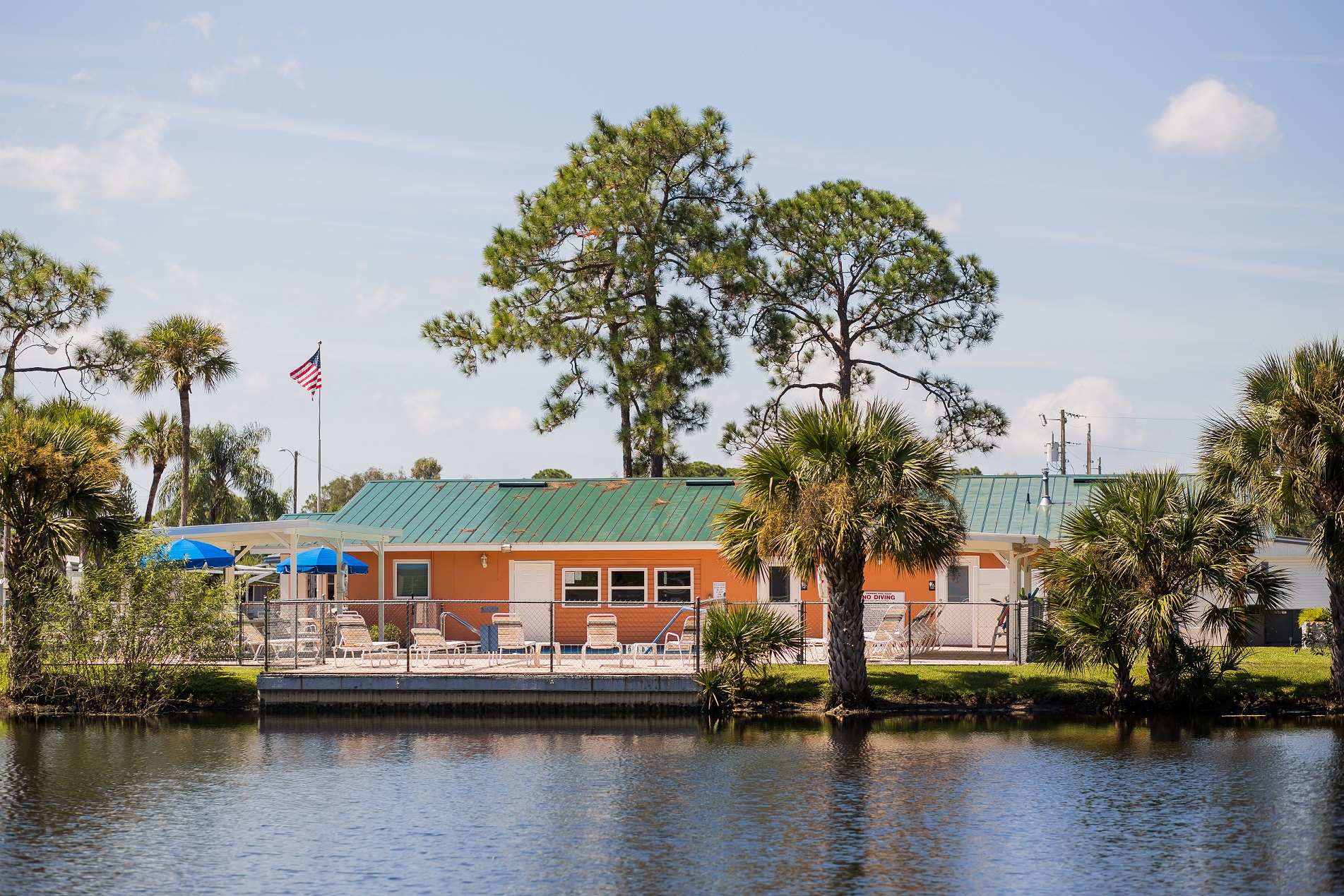 Lazy Days is a 55+ community tucked away in beautiful North Fort Myers, The quaint streets are often full of golf carts, bike riders, walkers and joggers alike. It's a friendly community that is bursting with activity.
North Fort Myers, Florida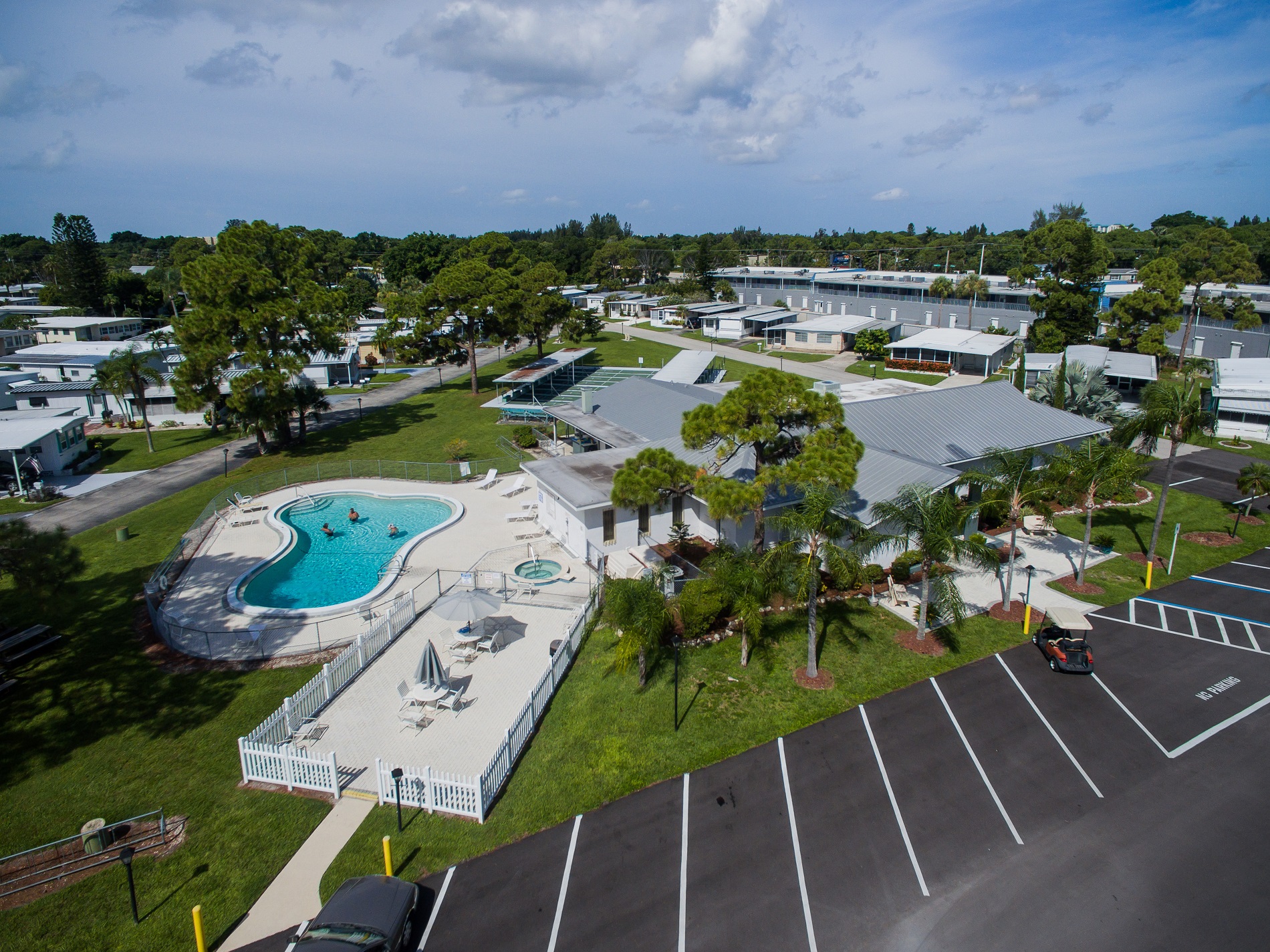 Tropicana Co-Op is a beautiful 55+ resident owned community. Friendly neighbors, great amenities and a picture-perfect location make this community a prime retirement destination. You'll find more than just a place to live, you'll find friendship and an active lifestyle.
Found the right Community?
Take a look at the homes for sale through Newby Realty!