Ready to move?
Found your perfect Florida community but not sure where to find the homes listed? Below you will find a guide on some next steps.
Learn More
Have you decided to make the move to a Florida community but do not know where to find a home? Start by looking at our listings or calling one of our sales agents today! We would love to help you as you search for your home. Our agents are available Monday through Friday from 8:30am to 5pm and on Saturday 8:30am to 12:30pm. Give us a call today!
Newby Realty
941-479-2849
We hope that the information below will help. Feel free to call and speak to one of our expert community sales agents!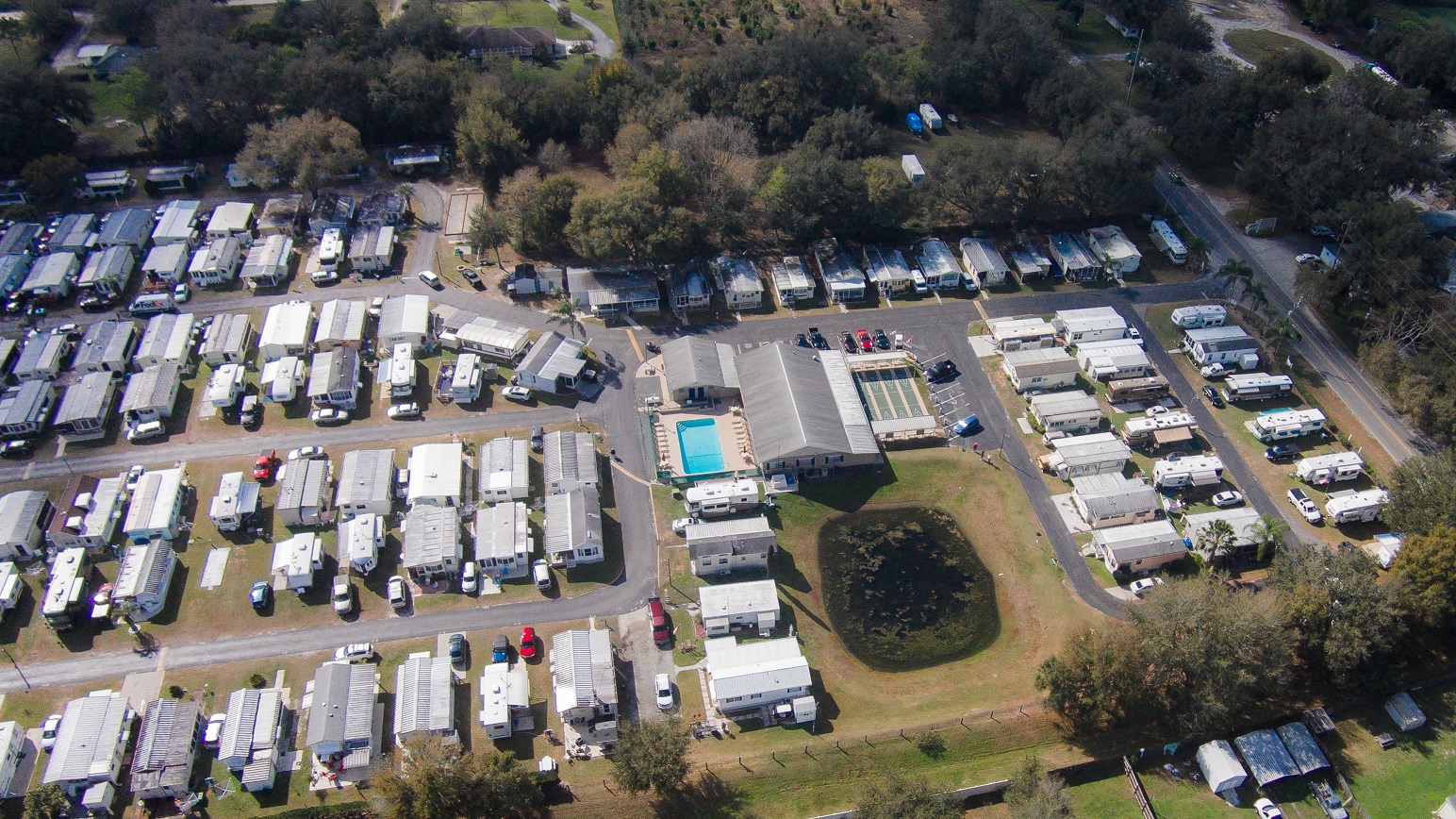 Here are five reasons to move to a retirement community (there are hundreds more, just ask our residents!).
A Support System: Today, many people don't know their neighbors. That means they have no one to watch their house, visit with on a Sunday afternoon or from which to borrow some sugar. In a small retirement community, those around you are more than just neighbors, they are friends. Soon, you'll find yourself lending a hand to neighbors and getting their support in return. It's great to live in a place where community is more than just a word, it's an action.
Planned Activities: Finding fun things to do in today's economy can feel impossible. When you live in an active retirement community, monthly events are just a short drive away. Our communities feature monthly events such as dances, pot lucks, bingo and card nights, shuffleboard competitions, horseshoes, coffee socials, ice cream socials and so much more. You'll never find a dull moment in these retirement communities and you can be as busy as you'd like. Relax, or join in on the fun, it's up to you!
Quiet Time: When you live in an apartment complex or home, your neighbors can be from any walk of life. While this is a great way to engage in diversity, it can also mean noisy evenings. In an adult community, you'll find listening to the breeze rustle through the trees or hearing birds singing in the morning isn't uncommon. Neighbors are respectful of one another, and generally have similar schedules, so the evenings are peaceful and restful.
Safety: Living in a senior community, you'll find safety is a priority. Many of our communities have security cameras, roving patrol or security. Neighbors look out for each other, and our community managers work hard to make sure all residents feel safe. You'll find that your sense of community also creates a sense of security.
Fun Amenities: Have a swimming pool, shuffleboard court, clubhouse and other great amenities make our 55+ communities a place where neighbors become friends. It's where a swimming pool turns into a summer BBQ, where a shuffleboard court turns into a friendly competition, where a clubhouse turns into a dance hall. We provide the amenities, and you make the memories.
Take a look at Newby Realty's E-book or contact them!
Newby Realty
3310 US Highway 301 N
Ellenton, FL 34222
Phone: 941-479-2849
Toll Free: 888-847-3700
Fax: 941-721-0047